Mary Jo emailed asking for advice as to whether a public-schooled high school junior should consider homeschooling for only her senior year of high school. Here's what I said.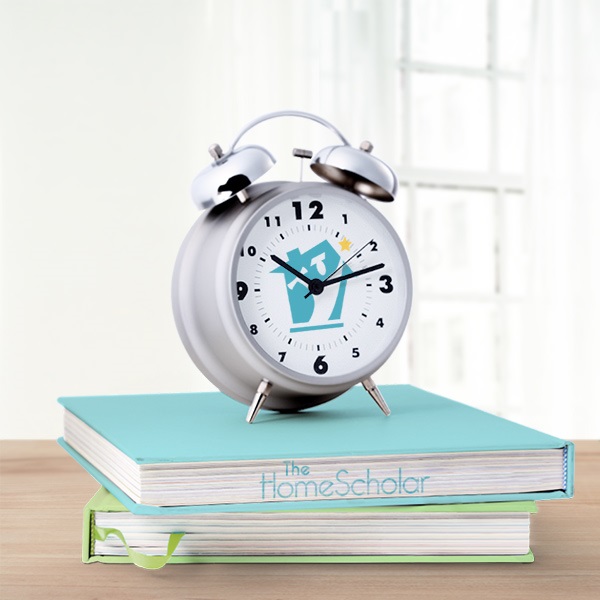 My best advice is this; "Know your child and trust yourself." If you know that homeschooling is the best fit for your child, then trust yourself and do it. Don't avoid homeschooling out of fear.
Senior year can be busy with college applications. Get 75 application essay prompts to help you prepare your teens for college admission and scholarships! Click here for my free download: 75 College Application Essay Prompts
To homeschool high school for only senior year, record keeping is very important. Make a
homeschool transcript
that will reflect all classes from 9th through 12th grades, both at home and at school. Write
course descriptions
of all courses taught at home, so colleges are convinced there was no couch-potato academy. They are aware that seniors tend to slack off some, so you want to avoid the appearance of senioritis.
Since colleges know that senior students have a likelihood of slacking off during senior year, it is wise to continue to take a rigorous curriculum. If, like Mary Jo's daughter, you only have a couple of classes left to take, consider taking elective classes that might be considered delight directed learning. (Read my article on Delight Directed Learning.).
What if you have all of the credits you need to graduate? That's ok. Colleges like to see a student that is well rounded and by taking some delight directed learning classes, it gives your student the opportunity to show a variety of interests. Also, making a list of your volunteer opportunities to include with your records will give your child another way to show that they are well rounded.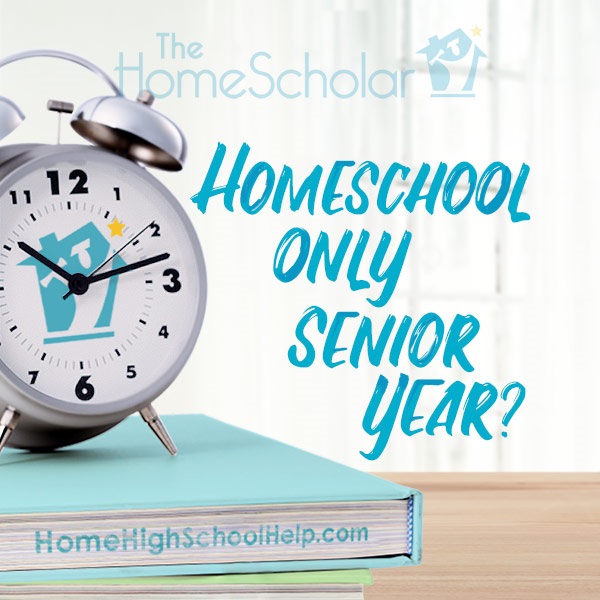 In the application to colleges, the parent may want to write a homeschool statement that explains why the decision to homeschool was made, and describe the positive results. Finally, when communicating with colleges, be very clear about your intent to homeschool and explain your reasons in a positive light.
If you need help making a homeschool transcript, be sure to check out my article,
How to Make a Homeschool Transcript
.

The HomeScholar Gold Care Club will give you the comprehensive help you need to
homeschool high school
.