Will Your Teen Earn
College Admission and Scholarships?
Do You Know How to be Their
Guidance Counselor?
Some Parents Pay $70,000 for a College Admission Counselor - Smart Parents Equip Themselves to Get Better Results.
GET FULL FAMILY USE, LIFETIME ACCESS TO THE COLLEGE LAUNCH SOLUTION FOR A ONE-TIME FEE OF $497 (6 MO PAYMENT PLAN AVAILABLE)
HERE'S AN AFFORDABLE GUIDANCE COUNSELING SOLUTION TO SUCCESSFULLY LAUNCH YOUR TEENS INTO COLLEGE, CAREER AND LIFE.
67 hours of training classes with video, audio, downloadables, and resources
12 eBooks with detailed and specific resources for unique needs
6 comprehensive training modules
4 great surprise bonuses
Includes flexible coaching to give you the right amount of support.
1/10th of the price of professional coaching
One-time fee for lifetime access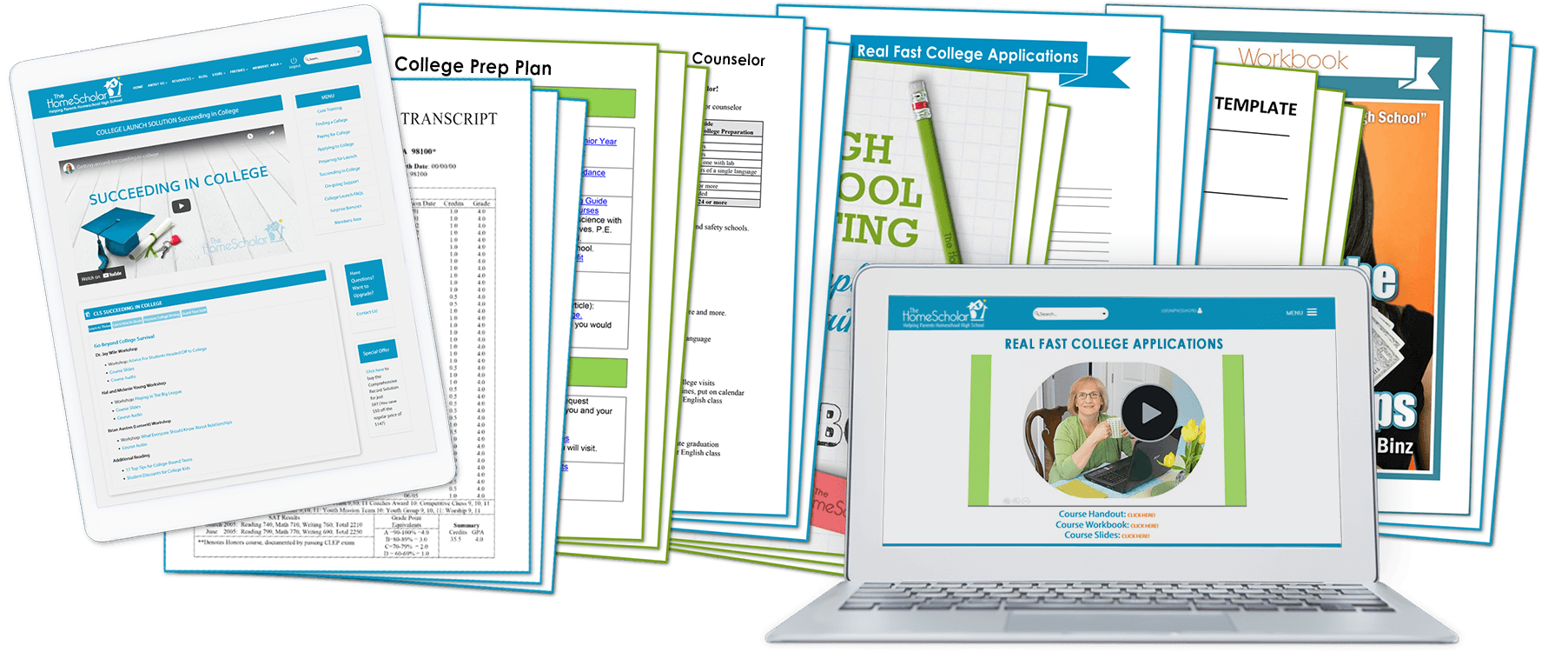 30 - DAY MONEY BACK GUARANTEE
HERE IS WHY THE COLLEGE LAUNCH SOLUTION WILL BE THE
PERFECT GUIDANCE COUNSELOR AND COACHING SOLUTION FOR YOU
No need to hire a professional college advisor
The College Launch Solution will teach you how to be the counselor
No scouring the internet for information
The College Launch Solution collects it all in one convenient place
No re-investing in admission counseling for every child
You will have lifetime access to up-to-date admissions training
The College Launch Solution Gives You One-Stop Access to Up-to-Date Information on College Admissions, College Scholarships, and Launch Success, including Classes, Workbooks, Tools, eBooks, Coaching, and Homeschooling Support. It's the Right Amount of Help, for a Fraction of the Cost.
THE COLLEGE LAUNCH SOLUTION INCLUDES COACHING!
The College Launch Solution (CLS) has lifetime access and also comes with 30 days of Group Coaching for Free. At any time, you can decide at to KEEP Group Coaching, UPGRADE to Private Coaching or DROP Coaching altogether!
The First 30 Days of Group Coaching is FREE with the COLLEGE LAUNCH SOLUTION
CLS with
Standard Group Coaching*

*Free for 30 days, then $27/month
(cancel anytime)

CLS with
Upgrade to Private Coaching (FULL) **

**$67/month
(cancel anytime)

CLS with
No Coaching

No monthly fee

Eight Core Training Modules
How to Plan for College Tools and Resources
[Limited Time] Parent Training Bonus ($300 Value)
Private Facebook Group
Monthly Q&A Webinar
Accountability Emails for You and Your Teen
Access to the CLUB Membership Site
Silver Training Club
Gold Care Club
Monthly Training Webinar
Priority Email Support
LOVE THE GROUP COACHING?
DO NOTHING! 30 days of free group coaching is included in your purchase. After 30 days you will be billed $27 for each additional 30 day period. Cancel anytime.
NEED MORE COACHING?
**PRIVATE COACHING IS CURRENTLY FULL AND NOT ACCEPTING NEW MEMBERS. UPGRADE to Private Coaching after your College Launch Solution purchase using the link on the download page. You get an additional monthly training webinar, access to the Gold Care Club membership page and priority email support with our member's only email address. You can cancel anytime.
DON'T WANT COACHING?
CANCEL your Group Coaching membership. You will retain lifetime access to your College Launch Solution purchase and the private facebook group, but will lose the other Group Coaching benefits after the 30 day free trial.
HEAR FROM OUR HOMESCHOOL FAMILIES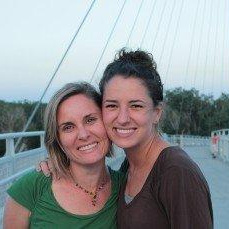 Kathy and daughter, Sarah
"My family has just gone through the college application process for the first time. Thanks to you, I felt very aware of what to expect, and confident in our coursework, preparation and transcript. As a homeschooling mother, teacher, tutor and guidance counselor, I truly appreciate all you do."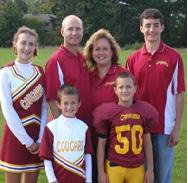 Pastor Diane in Washington
"You have created such an incredible resource and I'm thrilled to be mentored through these high school years. It's obvious you are a woman of great excellence. You offer so much to the homeschool community and you obviously care deeply about the education of those choosing to educate their children at home."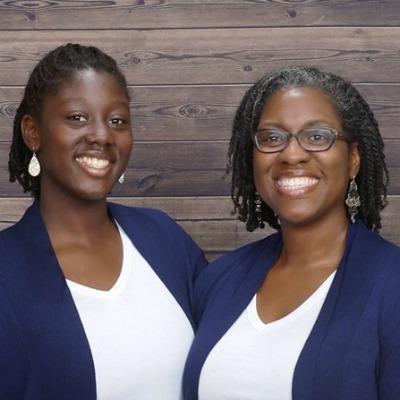 Carletta in Texas
"I am thoroughly impressed by the breadth and depth of the information Lee provides. As a busy homeschooler, you don't have time to spend hours upon hours conducting research about high school. Take advantage of the work Lee has done for you that is so amazingly informative"
ABOUT LEE BINZ, THE HOMESCHOLAR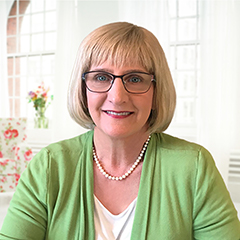 My name is Lee Binz and I'm the HomeScholar. For over a decade I have been helping parents homeschool high school, I have seen thousands of parents anxious to help their students succeed in their college search but unable to afford professional help spend many late and sleepless nights hoping they are doing all they need in order to keep their child's college dreams afloat. They struggle and stumble through their child's junior and senior year, trying to learn what they can through the largest uncurated library in the universe - the internet. They hope they aren't messing up, but deep in their hearts they know that hope isn't a strategy.
Well, I've got great news! I have cracked to code on getting into college and earning scholarships and what is required to successfully launch your student into college and life. I have documented all I have learned in one convenient place. You will no longer be helpless in the face of the admissions monster. You will have the knowledge you need at your fingertips and the support you need just an email away. We can enable you to become the best possible college admissions advisor for your child to help you both achieve your highest dreams and aspirations for your post-homeschool life.
Blessings,
Lee
FREQUENTLY ASKED QUESTIONS