The HomeScholar All-in-One
Solution will take you from
Homeschool Zero to Hero
Get all the training, tools, tips, and tricks to make you the homeschool expert your family and friends will turn to and trust.
GET FULL FAMILY USE, LIFETIME ACCESS TO ALL FOUR OF MY HOMESCHOOL SOLUTION PRODUCTS (Total Transcript Solution, Comprehensive Record Solution, High School Solution, AND College Launch Solution) FOR A ONE-TIME FEE OF $808 (save $80) — 6 MO PAYMENT PLAN AVAILABLE
HERE'S WHY THE ALL-IN-ONE SOLUTION WILL BE THE PERFECT HOMESCHOOL SOLUTION
TO HELP YOU GRADUATE YOUR STUDENT FULLY PREPARED TO TACKLE EVERY OPPORTUNITY THAT COMES THEIR WAY
The Total Transcript Solution will teach you HOW to make your transcript, name classes, assign grades and credits, calculate GPA, and provides an opportunity for additional coaching and feedback on your transcript.
The Comprehensive Record Solution provides simple templates and cut-and-paste examples to create scholarship winning homeschool records (including course descriptions, activity and reading lists, profile, and awards).
The High School Solution has the training and tools to hold your hand through the most challenging ages and stages of homeschooling middle school and high school in a way that will give you confidence and courage.
The College Launch Solution is your one-stop shop for up-to-date information on college admissions, scholarships, and how to launch your teen into a successful future. It includes training, tools, calendars, coaching, and support.
THE All-in-One Solution INCLUDES COACHING!
The All-in-One Solution has lifetime access and also comes with 30 days of Group Coaching for Free. At any time, you can decide at to KEEP Group Coaching, UPGRADE to Private Coaching or DROP Coaching altogether!
The First 30 Days of Group Coaching is FREE with the ALL-IN-ONE SOLUTION
Standard Group Coaching*

*Free for 30 days, then $27/month
(cancel anytime)

Upgrade to Private Coaching**

**$67/month
(cancel anytime)

No Coaching

No monthly fee

Coaching through our Private Facebook Group
Monthly Q&A Webinar
Accountability Emails for You and Your Teen
Access to the CLUB Membership Site
Silver Training Club
Gold Care Club
Monthly Training Webinar
Weekly Priority Email Coaching
LOVE THE GROUP COACHING?
DO NOTHING! 30 days of free group coaching is included in your purchase. After 30 days you will be billed $27 for each additional 30 days. Cancel anytime. You retain lifetime product access regardless of your membership status.
NEED MORE COACHING?
UPGRADE to Private Coaching after your All-in-One Solution purchase. You get an additional monthly training, access to the Gold Care Club page and 20 minutes of weekly priority email support. Cancel anytime.
DON'T WANT COACHING?
CANCEL your Group Coaching membership. You will retain lifetime access to your All-in-One Solution purchase and the private facebook group, but will lose the other Group Coaching benefits after the 30 day free trial.
HEAR FROM OUR HOMESCHOOL FAMILIES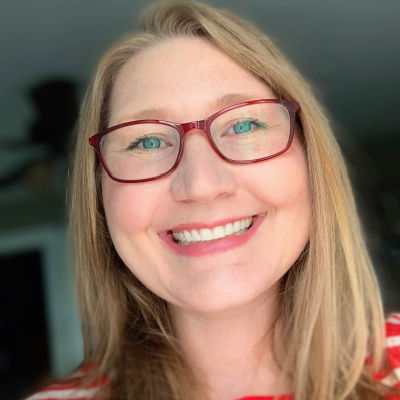 Jamie in Oklahoma
"Thank you so much for your wonderful services, Lee. I have been following you and attending your free classes for about a year and a half now. I have purchased the Total Transcript Solution, the Comprehensive Record Solution, and the College Launch Solution. This year is my eldest daughter's junior year and with your guidance I feel SO PREPARED! We did two college tours in the fall, and I knew exactly what to do and say while we were visiting. We have followed your suggestions for test prep and she has been scoring very highly on her exams. None of this would be possible without your guidance, because before I found you, I didn't know what I was doing!. I am so, so happy that I saw your name recommended in a Facebook group and discovered what a treasure you are; your expertise is invaluable!"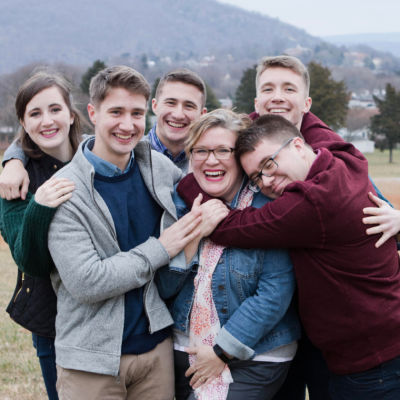 Nancy in West Virginia
"I want to give you a big thanks for the solid advice you gave me. You teach so many truths. One of which is to know your child and to direct him according to his talents and temperament--not your own fears or society's expectations. Another truth with which you encouraged me is to let your child reach for the moon, ensuring he knows what he will have to do to get there. More importantly than the truths of schooling your children as the people they are and encouraging them to strive for their dreams, you always expressed your utmost faith in God as our strength and our provider. When I expressed my dread and concern over financing five children who would enter college one after another over a four-year period, you stated how you have seen time and time again how God has taken the college savings of families who have faithfully followed His direction and sought to honor Him, and you have seen how He has blessed it and stretched it to make it enough. I personally have experienced this truth and am deeply humbled by His faithfulness. You may add me to your list of families with such a testimony."

"Thank you for your program. It is more than a business; it is a ministry. Through your program, I became a more effective course planner, I developed a more realistic and appropriate administration of my high school, and I was enabled to provide accurate and powerful guidance counseling to my students. I am humbled to have reached the end of this journey, and I feel privileged to have taken part in it with my children."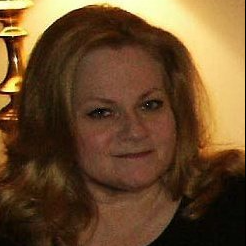 Linda in Ohio
"I have attended all the workshops, and purchased several programs. I have enjoyed listening to all your advice, always given with humor and compassion. I was terribly frightened to begin homeschooling a special needs grandchild. Even though I have a teaching degree, with 12 years of teaching experience, I was afraid I would be unable to organize her curriculum, and address her learning styles and perform as her intervention specialist. I could not have done it without your advice and help. I have printed out all of the materials you have offered. They are filed in folders ready to use as needed. Our grandchild has already had some online interviews with college admissions counselors, professors, and college students. Your work is worthy of the highest praise for your dedication to helping us, the timid, to become intrepid teachers. I am so grateful that you share your expertise with us. Thank you so much"
ABOUT LEE BINZ, THE HOMESCHOLAR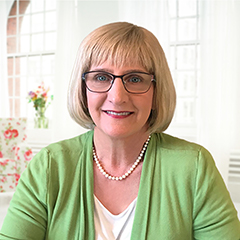 My name is Lee Binz and I'm the HomeScholar. Since my boys graduated from home high school in 2006, I have been helping parents across the globe achieve their goal of homeschooling through graduation. I have counseled, coached, cried with, and cheered on thousands of parents just like you through the challenges and triumphs of middle school and high school.
Before homeschooling, I was a registered nurse. That training and experience has helped me meet parents exactly where they are and be able to provide them judgement-free help and compassion. I am known as the "homeschool consultant who WON'T make you cry!"
Now that you are reaching the middle school or high school years, I would love to come alongside and share with you the hard-won lessons from a multitude of homeschool parents just like yourself. Let me help make your path smoother. Being a "homeschool pioneer" isn't necessary anymore! Instead, get yourself a good map and guide. That is exactly what I am here for!
The goal is well within your reach! Let me help you get there!
Blessings,
Lee
FREQUENTLY ASKED QUESTIONS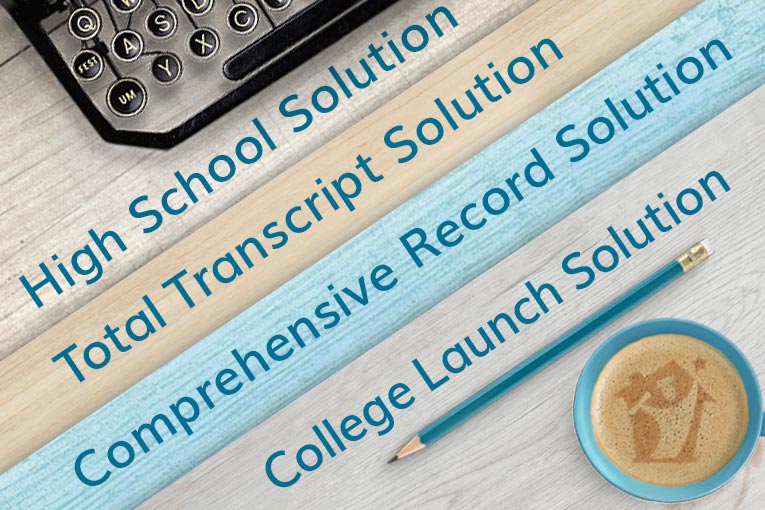 30 - DAY MONEY BACK GUARANTEE