The HomeScholar Freebies
Homeschool parents love freebies! Sadly, there are very few homeschool freebies available for parents of middle schoolers and high schoolers.
You're in luck! On this page, you have hit the motherlode of homeschool high school freebies! Below are great free resources - from ebooks, and reports to full-length training courses.
For new homeschoolers
, you will learn why homeschooling works and keys to success, and you will get help starting on the right foot.
For experienced homeschoolers
or those with older teens, there is help with scholarships, and the college and career launch.
For all homeschoolers
, there is help building your homeschool transcripts and records, as well as preparing for standardized testing, plus much more! Download what you need and check back often because we update this page often. Enjoy!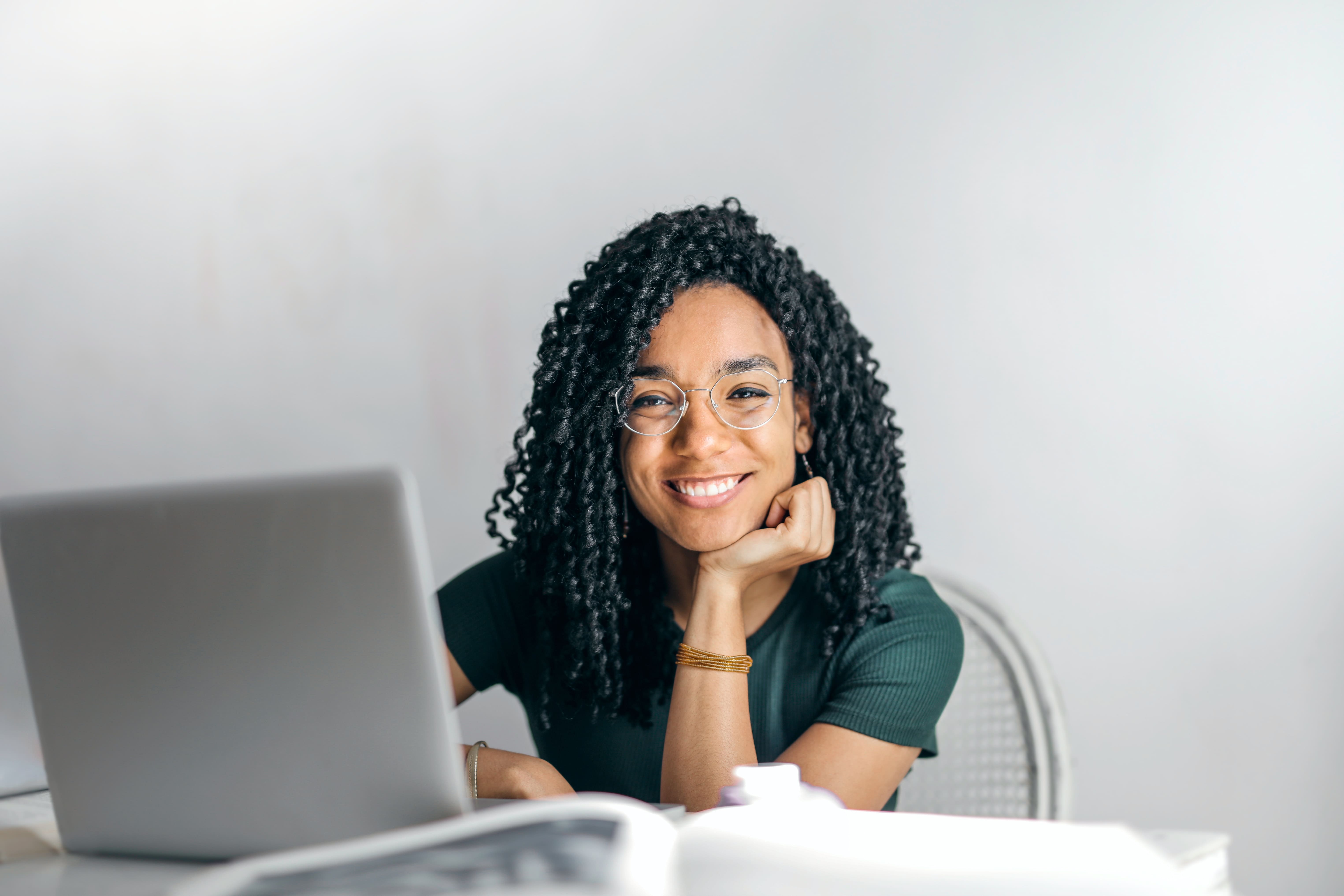 Free Homeschool Training
load more
hold SHIFT key to load all
Free Homeschool Helps
load more
hold SHIFT key to load all