The HomeScholar Store
Don't you wish you could find a homeschool store that specialized in middle school and high school? Well, you just did!
Welcome to our homeschool store - where you will find the homeschooling tools, training, support, and wisdom you need to homeschool through high school graduation and achieve success beyond your wildest dreams. If you are committed or homeschooling through high school, or are just curious about whether such a crazy idea is possible, take a look around. We have a range of products from individual training courses to personal coaching to complete SOLUTIONS that tackle your most daunting homeschool challenges.
If books are your thing (you know, like a homeschooler), Lee is a best-selling author of over 40 homeschooling books on every conceivable high school topic. You will find them all here and on Amazon.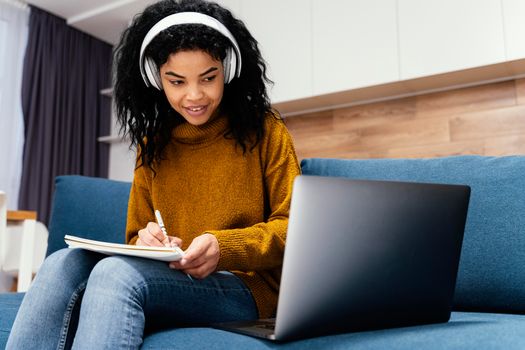 Take a deep breath and relax. The help you need is at your fingertips! You are going to love our homeschool store.
Browse through are range of homeschool solutions to ensure a wonderful learning experience for your child. You can also join our homeschool club where you can have discussions and interact with fellow homeschool parents.
The HomeScholar Store
load more
hold SHIFT key to load all