EASILY CREATE YOUR OFFICIAL,
SCHOLARSHIP-WORTHY
HOMESCHOOL TRANSCRIPT TODAY
GET MY PROFESSIONAL HOMESCHOOL TRANSCRIPT TEMPLATES, TRAINING, AND MORE!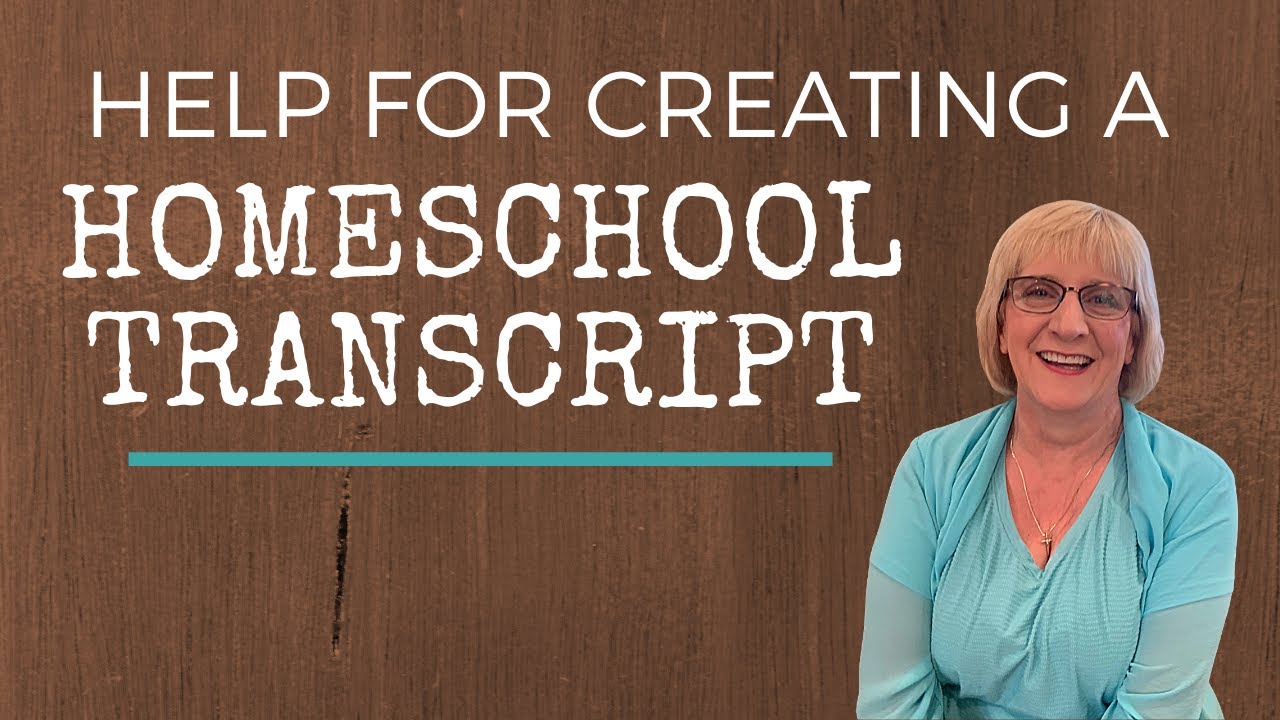 Get Full Family Use, Lifetime Access to the Total Transcript SOLUTION for only $47
CREATE A WINNING HOMESCHOOL TRANSCRIPT THAT COLLEGES WILL LOVE AND TRUST
Easy to use, clear instructions for professional results
16 transcript templates in Word, Excel, and Pages (Mac) format, including NCAA Compliant
Ongoing coaching and support through our private Facebook group
8 great BONUSES and SURPRISE BONUSES
Lifetime access - use for all your kids with nothing more to buy!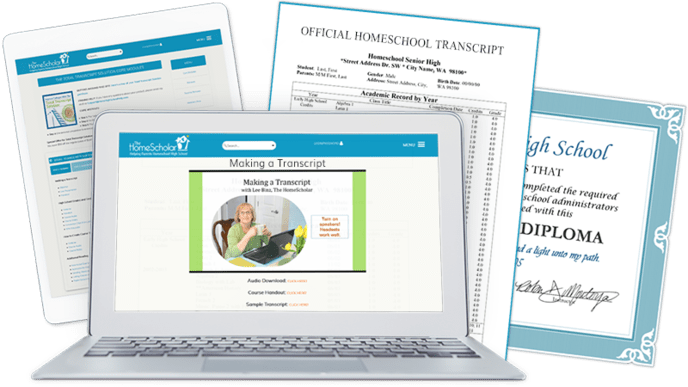 30 - DAY MONEY BACK GUARANTEE
HERE IS WHY THE TOTAL TRANSCRIPT SOLUTION WILL BE THE
PERFECT HOMESCHOOL TRANSCRIPT SOLUTION FOR YOU
Easy to use on any device. Available for PC or Mac
Lifetime access enables you to use it for all your children.
Easy to access and save on your PC or cloud account.
It will teach you HOW to make your transcript, name classes, assign grades and credits, calculate GPA, etc.
Ongoing coaching and support through our private Facebook group.
The Total Transcript Solution is available to help parents just like you. Better than regular transcript software (which requires "brain-ware"), the Total Transcript Solution is the low-tech way to get a professional transcript done quickly. Because you just need your transcript done without wasting a lot of time figuring out how to set up a fancy program.
HEAR FROM OUR HOMESCHOOL FAMILIES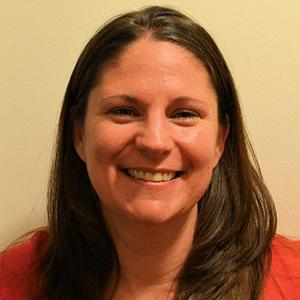 Alenya in Maine
"My daughter was not only accepted to the one and the only school she applied to, but she was offered the highest scholarship they awarded and invited to join the honors program. While in the parents' meeting one of the administrators praised the transcript we sent in. They said it was the best one they had seen, and that perhaps I should teach a class. I thought, 'Teach a class, no, I took a class and my teacher was Lee Binz'!"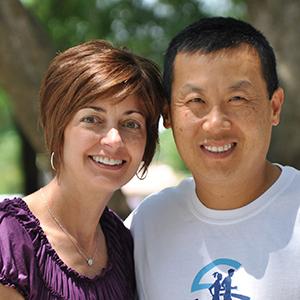 Chelle in Georgia
"The college coordinator emailed me back: 'This is great! I'm going to hold you up as the shining example of how to do homeschool transcript templates and course descriptions!' I am so very grateful to you and your ministry! With all my heart I wish more and more families would follow your wonderful advice so that the homeschool community would continue to raise the bar of excellence in all things. My deepest gratitude!"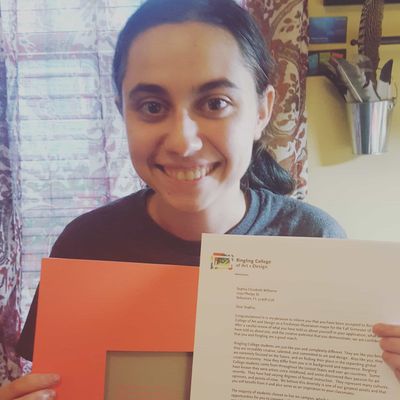 Michelle in Arizona
"I am one of your Happy Customers! I have a daughter that is getting ready to graduate. I ordered your transcript package and watched your webinars hoping to learn how to make them look good and what exactly to apply to them. My daughter was accepted and awarded a $24,000 scholarship for her application and academic achievements!! I'm so grateful for you and your love for helping us homeschool parents."
ABOUT LEE BINZ, THE HOMESCHOLAR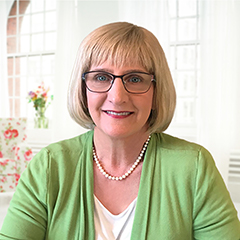 My name is Lee Binz and I'm the HomeScholar. For over a decade I have been helping parents homeschool high school. In fact, the transcripts and records that we put together for our kids was the genesis of The HomeScholar. When we showed them off during our high school graduation, the other moms said, "You HAVE to teach me how to do this!" A month later, The HomeScholar was born.
Our transcripts and records were the key to our boys getting invited to, and subsequently winning, the full-tuition scholarship competition at their first choice university (the college told us).
That is the main benefit.... your transcripts will open doors for you kids. Your transcripts can give your children a real competitive advantage in college admission and scholarships.
All these testimonials you are reading are real parents who were in your position just a short time ago. You will never regret taking action today that could save your family thousands of dollars and get your children successfully launched to the college of their choice.
It's a wild ride! I'm so excited to help you along the way!
Blessings,
Lee
FREQUENTLY ASKED QUESTIONS