Slide 1
The Secrets That Earned Our Family $187,000 in College Scholarships Will Work for You!
How to Make a Homeschool Transcript
Overcoming Homeschool Transcript Fear
How to Give Homeschool Grades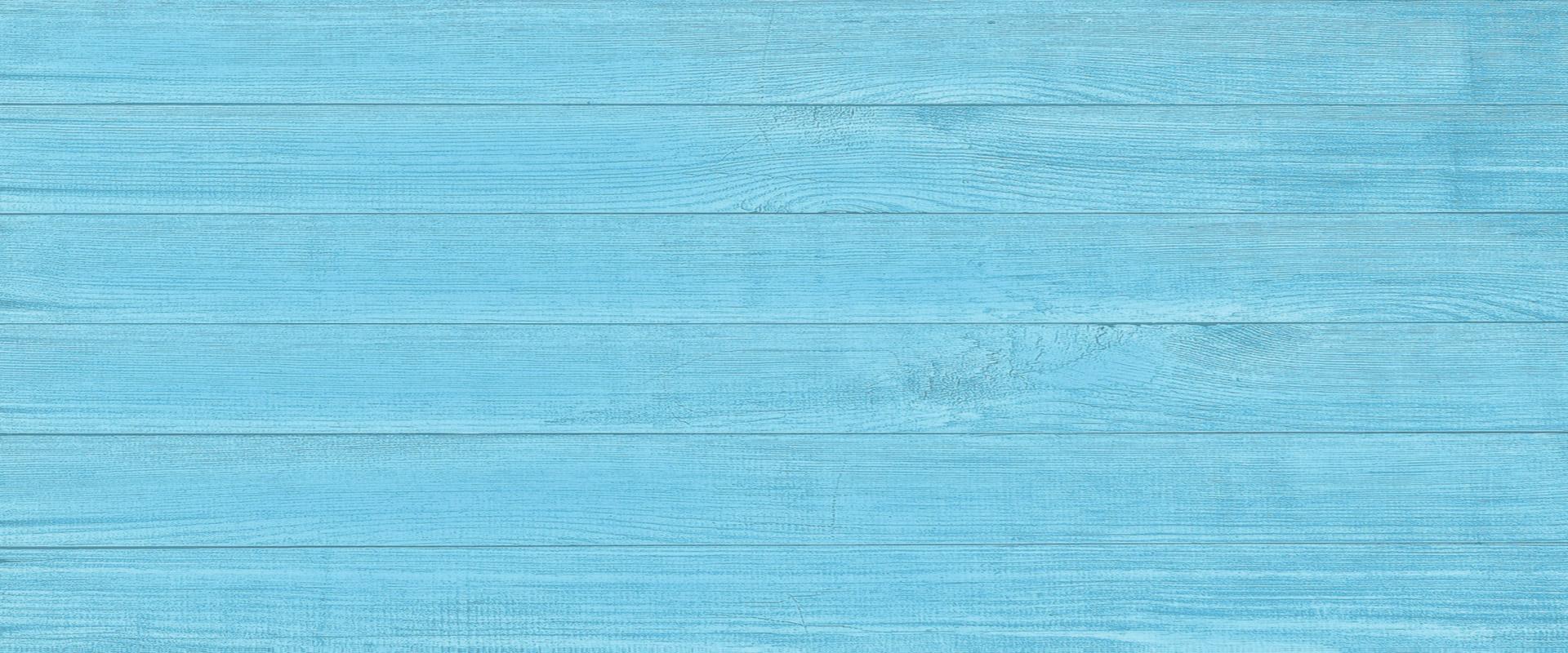 Easy Grading Strategy
How to Estimate Homeschool Grades
Means mastery, and the child meets high expectations, has high test scores, loves the subject, or the parent is not annoyed with what the child has done.
Is good, but certainly not worth an A, or the parent is somewhat annoyed.
Is not very good at all, the parent is both annoyed and disappointed, but the child kept going onto the next level in the subject.
How to Calculate High School GPA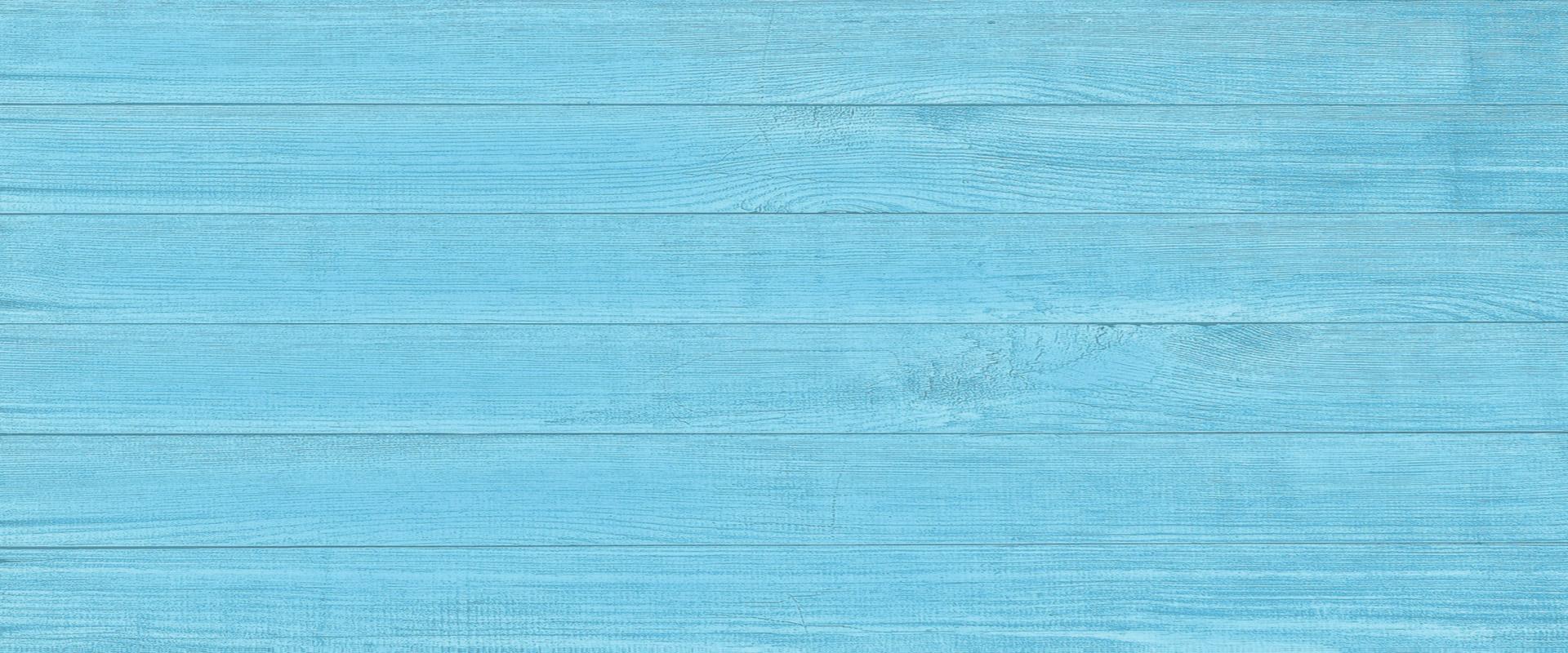 Steps to High School Calculate GPA
Steps to Calculate GPA
Assign each class a credit value, for example "1 credit."
Assign each class a numerical grade, for example "4.0."
Calculate grade points by multiplying each class credit value by numerical grade.
Add all the grade points for all completed classes.
Divide the total grade points by the number of credits completed.
The answer is the current grade point average. And that's how to calculate GPA!
Official Homeschool Transcript
TTS Webinar Offer
Learn How to Create Professional
Homeschool Transcripts and Records ...
... that will convince colleges your student is worthy of admission and the biggest possible scholarships.You get a free workbook you can save, that will motivate you to get the important work done of creating those homeschool records with ease.
Homeschool Transcript Infographic

how-to-make-a-homeschool-transcript_infographic655px

Don't fear the homeschool transcript! A transcript is merely a homeschool report card for high school. Don't let anyone tell you
{SCOpenGraph image=""https://s3-us-west-2.amazonaws.com/hhhimages/TTS-webinar-banner-2016.png"} {SCOpenGraph title=How to Make a Homeschool Transcript} {SCOpenGraph description=My transcripts helped our family earn $187,000 in scholarships.}