How Do You Decide Between Colleges?
When you have multiple college offers with wonderful scholarships, how do you decide between colleges?
Here are two methods.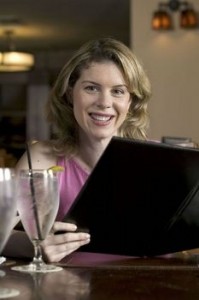 First, you can develop a chart and compare each college.  Make sure that comparison includes "your dollars out of pocket each year of college" as your only financial comparison, because there are too many variables to compare any other numbers.
The second method is the livability test.  Where does your student want to live for the next four years?  It's not QUITE like choosing a spouse, but it's still a pretty significant decision.  Would your student like to live there for four years?  It's important to note that the PARENT isn't living there - it's not a test of where you want to live!
Consider also whether your student will have an adequate support structure in place at college.  This might mean a solid church home near campus, or extended family members nearby, or the ability to drive/fly home in case of emergency.  It may just  mean the presence of some good and trusted friends near campus.  College students can sometimes face challenges that require support.  Make sure to factor this into your decision.

Read to what others are saying about The HomeScholar Gold Care Club!
Stay Informed
When you subscribe to the blog, we will send you an e-mail when there are new updates on the site so you wouldn't miss them.
Comments
No comments made yet. Be the first to submit a comment