Convincing Your Spouse about Homeschooling
Trying to convince your spouse about homeschooling?
Let the data set you free!.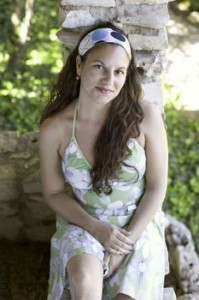 Dear Lee,
Happy New Year to you! I wrote you last year about homeschooling our 16 year old son. He is still attending public school. School just started this week, and he hates it. My husband and I are trying to ask him what is going on, and he said, he is lonely, and dealing  with some comments from other friends/teens. He is an active, happy teen, and when it comes to school, he hates it!   Can I homeschool him in high school? How can I convince my husband that our son is struggling?  HELP!  hee hee...
Thanks,
Debbie in Alaska
Hi Debbie,
Yes, you CAN homeschool - even starting now (depending on your state homeschool law.) I have a blog post for
beginning
homeschoolers
.
And if you and your husband take this
homeschooling webinar
I made with Jay Wile, you'll immediately know how great it can be!
I hope that helps!

I've recently been connecting with friends on LinkedIn.  I invite you to send me an invitation if you want to connect with my business.
Stay Informed
When you subscribe to the blog, we will send you an e-mail when there are new updates on the site so you wouldn't miss them.
Comments
1
[...] This post was mentioned on Twitter by Lee Binz, Lee Binz. Lee Binz said: Here's how to convincing your spouse about #homeschooling - http://wp.me/pctmJ-1kl #homeschool [...]
[...] This post was mentioned on Twitter by Lee Binz, Lee Binz. Lee Binz said: Here's how to convincing your spouse about #homeschooling - http://wp.me/pctmJ-1kl #homeschool [...]