You are not by law required to supply your social security number when applying for a college. Schools are not required to ask for it. It is going to be necessary for a college loan, but it should not be necessary for a college application. That's exactly why I advise that you do NOT put a social security number on your transcript.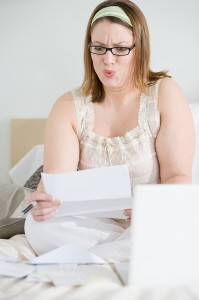 "Giving your SSN is voluntary, even when you are asked for the number directly. If requested, you should ask why your SSN is needed, how your number will be used, what law requires you to give your number and what the consequences are if you refuse. The answers to these questions can help you decide if you want to give your Social Security number. The decision is yours. "


Any time a college requested a social security number, I wrote "Not applicable" on the application form. None of the colleges asked me the question again. Once admitted to a college you're going to be asked to complete even more paperwork pertaining to financial aid. You can supply a social security number at that time, to that one college. That can keep those treasured numbers from scattering through numerous colleges and a number of states with numerous degrees of safety. In the event that a college asks you for the number, you can refuse and then produce it after,  if needed.