When a child loves, loves, LOVES a subject, it can feel complicated to put it on the transcript or create a course description if it is not a standard subject like math or science. Instead of trying to get too technical with "fun" subjects, think about what your children are doing with this thing they love. How much time do they spend ... just a little, or too much to count?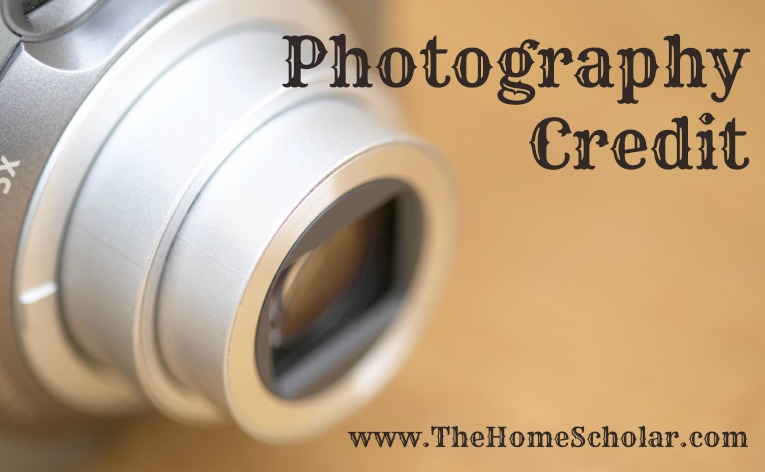 Photography Credit
For example, a client was talking to me about photography. Her daughter, Bethany, always has a camera in her hands. She is constantly snapping photos, looking at photos of others, and learning more about her passion. In fact, as we discussed it, we were even able to begin a course description that included four major areas of work. Bethany does portrait photography, has started a photography blog, and has competed at the country fair and won multiple ribbons and awards. Here is how a photography credit course description might look.
Course Description: Photography
Portrait Photography
(25% of grade)
Photo shoot 1
Photo editing 1
Photo shoot 2: Family Portrait
Photo editing 2
Photo shoot 3: Senior Portrait
Photo editing 3
Photography Blog
 (25% of grade)
Blog creation
Writing and editing
Photography
Photo editing
Photo Editing
 (25% of grade)
Editing Software
PicMonkey
Gimp
Portfolio and Competition
 (25% of grade)
Photography
Matting and framing
Presentation
Competition
Each of these areas are made up of delight directed learning opportunities, not mom-driven, but child-led. It's also real learning, real high school credit, and should be included on the high school transcript.
Not all high school classes have to be like math, with a textbook and two hours a day of blood, sweat, and tears. Include some classes that are fun for the student, so they enjoy learning! It's good to balance more difficult classes with some easier ones. Not every class has to include analysis.  Not every class needs to require a paper. Here is a blog post that may also be helpful:
Underwater Basket Weaving: Sometimes Easy is OK.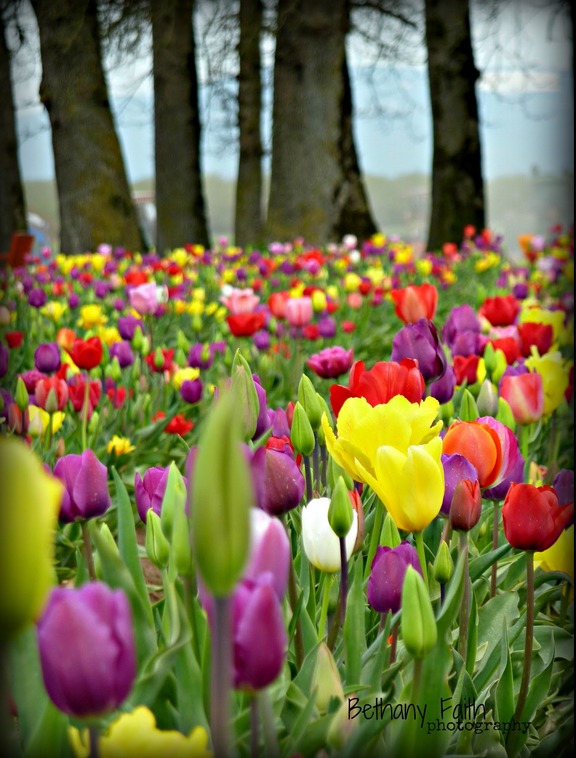 Check out Bethany's photography blog here, it's excellent: 
Mustard Seed Photography
.
Is your child working on a photography credit? Please share!

Please note: This post was originally published in March 2013 and has been revamped and updated for accuracy and comprehensiveness.
Are you on Twitter?
Follow me
here
!