How is Your Comprehensive High School Record Looking?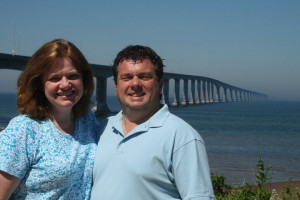 Thank you for all your help in preparing Johanna's Comprehensive High School Record. The completed document look great!  It was well received by the University. The Admissions Department and several Faculty members commented on how thorough the document was. As a result, it was suggested that Johanna apply to the Honours Program, which includes an additional scholarship. I have learned much and have begun to work on our other daughter's transcripts and records in order to finish them in a timely fashion. Thank you again for all you help. ~ Allyson
Thank you so much for the feedback!  I'm sure we'll hear more about scholarships in your future!
Allyson was happy with the feedback and scholarships, but her daughter was still working on her applications and searching for private scholarships.  If you are doing that too, these classes may help.
College Application Essays – A Primer for Parents
College Scholarships for High School Credit

Do you Twitter?  Follow me here!
Stay Informed
When you subscribe to the blog, we will send you an e-mail when there are new updates on the site so you wouldn't miss them.
Comments
No comments made yet. Be the first to submit a comment