Can I Use MIT's Open Courseware to Homeschool College?
Has anyone homeschooled college using things such as MIT's Open Courseware, and would completing courses through this be an acceptable path?
~Stephanie on Facebook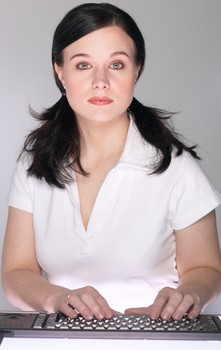 To get college credit while you homeschool ("homeschooling college") requires credits to be accredited by some organization (like CLEP) or some college (like Thomas Edison.) While
MIT's Open Courseware
classes are extremely cool, they aren't accredited. You would probably need to find a test to measure knowledge gained from the Open Courseware and then a college to grant credit based on that test. Sounds like a job for superman - I mean
CollegePlus
!

Get our new FREE training webinar, "Grades and Credits and Transcripts, Oh My!!"  It will really help you get a jump on your high school record keeping.
Stay Informed
When you subscribe to the blog, we will send you an e-mail when there are new updates on the site so you wouldn't miss them.