Graduate Your Homeschooler with College Credit
In this video, I talk about how to help your homeschool student graduate high school with college credit.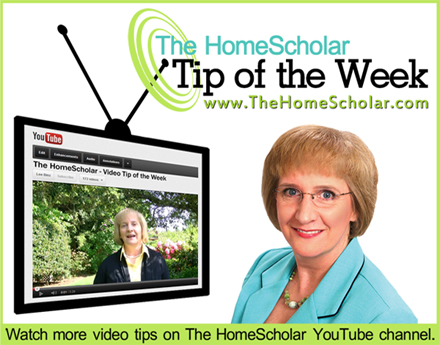 For personal support
join the Gold Care Club
!

If you
subscribe to my YouTube channel.
You will be notified when I create new videos on homeschool high school topics!