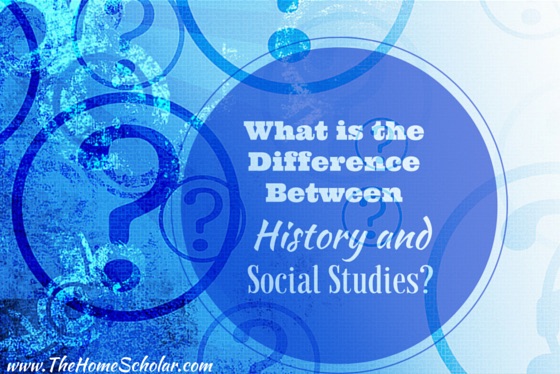 What is the Difference Between History and Social Studies?
"
Social studies
" and "history" may be interchangeable terms for some colleges. You may have noticed that some college websites require four years of social studies while others require history. What is the difference between history and social studies?
When colleges request four years of social studies or four years of history, they both probably mean the same thing. Social studies (also called social sciences), is actually a broader term having to do with human social interaction. It can include history, government, economics, psychology, sociology, and probably some other "ologies" that I can't think of right now.
Geography can consist of either political geography (a social science) or physical geography (which could also be a science - not to confuse you or anything).
Many colleges specify what KIND of social studies they want to see. Often they require American history, American government, economics, and world history. You don't have to stick with just these four though. You can branch out and have your child study even MORE social sciences if you want to. We did in our homeschool because my kids loved social studies!
What social studies are you covering in your homeschool? Please share in the comments!

Please note: This post was first published in June 2009 and has been updated for accuracy and comprehensiveness.