"Hail Mary" Play for Homeschool Seniors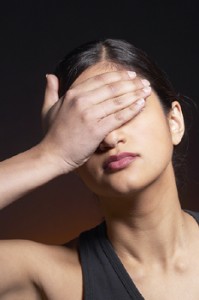 Whoops!  Did you forget that your child is a senior this year?  Have you completely spaced out about applying to colleges?
Some homeschool parents feel like they are always behind a step.  If senior year is upon you, and you haven't begun the final sprint toward college, I can help!  My article called "Senior Year Hail Mary Play" can get you the winning touchdown!  In this article I share a story about my facebook friend Brittany - a very important story about success, perseverance, and planning ahead in case of a crisis year.   Let me share with you her success story!   You can still create your winning strategy now!
Read
Senior Year Hail Mary Play

Stay Informed
When you subscribe to the blog, we will send you an e-mail when there are new updates on the site so you wouldn't miss them.