When is the SAT not the SAT?
When is the SAT not the SAT? When it's the Stanford Achievement Test!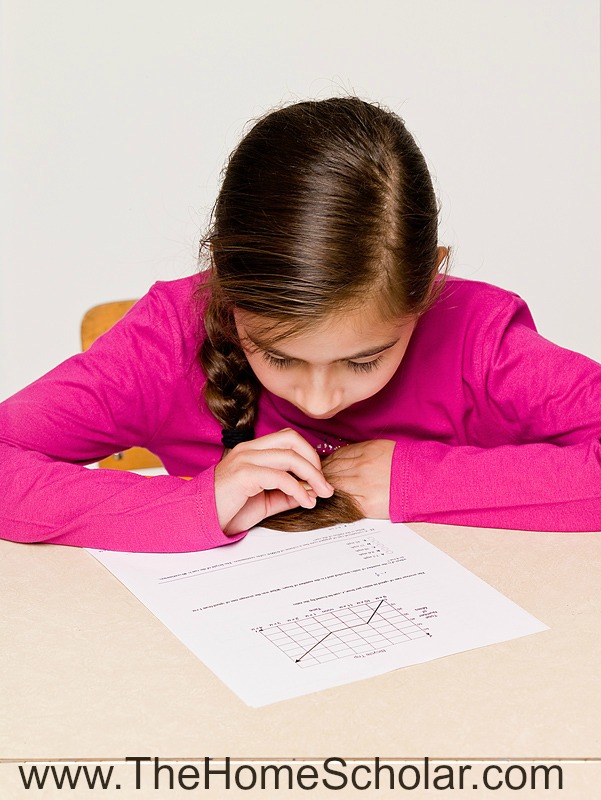 Some homeschool families test or assess their students each year.  The test their children for a quick check-up on how they are doing, or to comply with the homeschooling laws in their state. When they use a standardized test, some families use the "Stanford Achievement Test."  You may be familiar with this test. It measures ability level in elementary, middle school, and 9-10th grades.  Lots of homeschool groups host a testing day where their kids all get together and take the test at the same time.
What could be more fun than filling in a bubble test with dozens of your closest friends, right?  I think it's a good idea to have your children take a standardized test each year.  They will learn how to take a test in a room full of other children, filling in bubbles without fear.  You can read about the benefits here: 
The Joy of Tests: 16 Ways Standardized Testing Can Help Your Homeschool Thrive!
But there is something you need to know - an important distinction! The 
Stanford Achievement Test 
is very different from the
College Board® SAT
!
The SAT is an examination that most colleges require for admission.  The SAT admission test is only for high school students, and it's only used for college admission and scholarships. It can meet state requirements for a standardized test, just like the Stanford Achievement Test, but it's NOT the same test. Back when I was in high school, it used to be called the "Scholastic Aptitude Test," but now the acronym 'SAT' doesn't actually stand for anything at all, and they just put the funny "R" by the name of the test: SAT®.
This confusion makes it pretty difficult for parents who are new to homeschooling high school, and are trying to figure out what these tests are all about!  So here it is in a nutshell:
•    
Stanford Achievement Test
 = SAT for elementary, middle school, and high school. 
Read more about it here.
•    
SAT®
 = The
College Board®
SAT is for college admission exam only.  
Read more about it here.

Learn how to homeschool with complete confidence using my DVD,
Preparing to Homeschool High School
.

Stay Informed
When you subscribe to the blog, we will send you an e-mail when there are new updates on the site so you wouldn't miss them.
Comments
No comments made yet. Be the first to submit a comment