Too Many Credits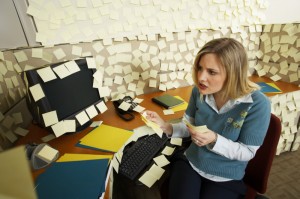 For the problem of "too many credits" you can handle it a few different ways.


You can keep only the most recent credits.


You can lower the credit value of all classes.


You can eliminate classes that could also be considered an "activity" instead (so ballet would be an activity and not a PE credit.)


You can pick and choose some classes to drop off the transcript if you have more than the usual requirements. (Drop the 5th history class.)


You can combine classes together (British Literature and Ancient Literature make one European Literature class.)


You could also explain the situation in a cover letter – tell the school that this is what your child did, document that it is high school level, and let them see what your child is really capable of.



Need more help?  The Comprehensive Record Solution provides you  the guidance and coaching you need to finish the your homeschool records with confidence.
Stay Informed
When you subscribe to the blog, we will send you an e-mail when there are new updates on the site so you wouldn't miss them.