Did you know that not all homeschoolers score in the 80th percentile or above?  It's true!  There are many homeschoolers who struggle with some subjects - or ALL subjects.  The most important thing is that you take what God has given your child and work with the reality of the situation.  Teach them at their level in each subject, and they will receive the best possible education.  In this note from Angela, you can see how difficult the struggle can be for parents.  Read her note and learn more about special needs that may help you with your own children.  Please leave a comment and share  your stories, so we can be supportive of one another!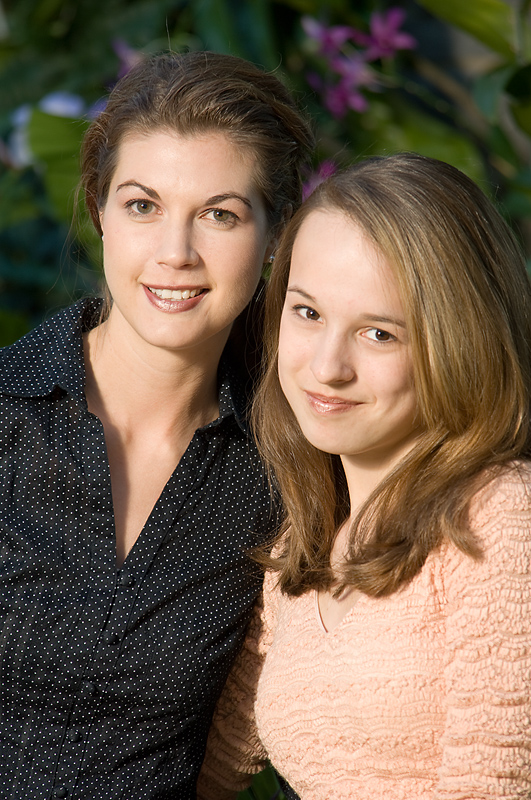 Hello Lee:) I was wondering if you have any suggestions for a Mom with a girl who is going to be 15 in August and is still in the 5th grade doing 4th grade Math? She is in a private school right now, but the school only goes to 8th grade and she is getting to an age where I might have to start home schooling her. She seems to have a right brain left brain issue. I always thought that she was left handed, but her teacher realized that she is actually right handed,but uses her left hand quite a bit too. Her Dad is left handed, but uses his right hand for many things. I just thought she was like him. She has a hard time getting concepts and when you think she has it, it is gone again. I am considering homeschooling next school year, but I am not sure. She might be able to work with this teacher for one more year, but she would like to come home? I just want to be ready. We home schooled before and I felt like such a complete failure. I also had a very bad influence that put me down and my kids a lot, thankfully that is gone, but I am still dealing with things that were said by that person and am afraid of failing my daughter. Any curriculum or online programs you could suggest would be great. I am thinking about trying Alpha & Omega online with teacher assistance. Thanks for you help!
~ Angela on Facebook
Hi Angela! Here are some resources that may help:
-
Heart of the Matter Magazine Focus on Special Needs Issue
-
Special Needs Homeschooling
with Heather Laurie
- For the Love of Math -
Teaching Teens to Tolerate Math
I can also support you through the process of homeschooling middle school and high school with the
Gold Care Club
.
If she wants to homeschool, and she is 15 years old, then you will most likely be successful. It is the kids that resist that are hard. Here is a blog post I wrote for beginners, actually written for a mom who had a daughter with a physical ailment:
New Homeschoolers Starting High School
AO is a very school-like curriculum, and you may be better off with a big change. Please look at
Sonlight Curriculum
and see if that may fit. I used it myself, and if your daughter enjoys
reading
, she may be very successful with it.
Try to keep her at grade level for the other subjects, even if she is below grade level in math.
I hope that helps!

Get a free 20 minute weekly phone consultation with me as part of your Gold Care Club membership.