The Validity of High School Diplomas - Encouragement for Homeschoolers
HSLDA reports that colleges are now required to determine the validity of
high school diplomas
from public and private schools.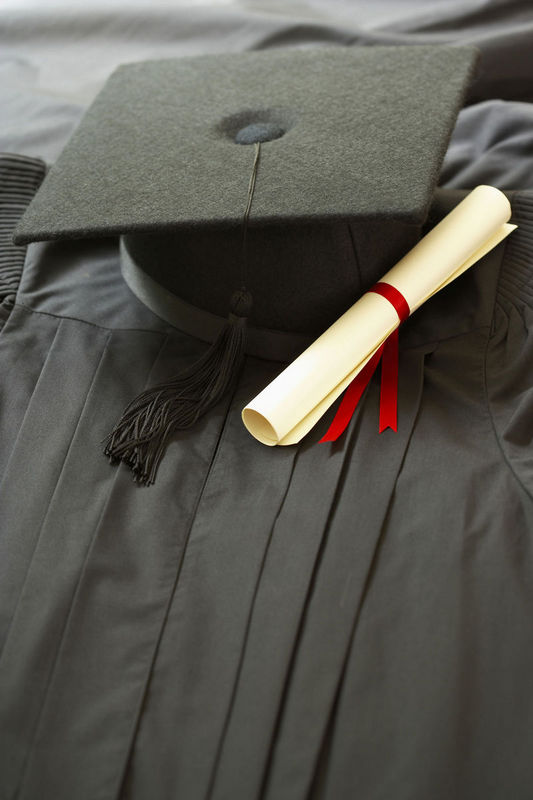 How exactly can the college determine validity?  Will they be requiring course descriptions from every applicant?  That would be a lot of reading for the admissions team.  Homeschool parents often think about their own transcripts and validity.  Yes, you are valid!  Isn't it interesting that public and private high schools are now having the same concerns about validity?  You're not alone!
HSLDA states
this new rule does not apply to homeschoolers
. They suggest that homeschoolers need to  check "homeschooled" when filling out the Free Application for Federal Student Aid (FAFSA) or their application may be delayed.  Others feel that a simple check on a box marked "homeschooled" may not be enough.
Spunky Homeschool
is concerned about colleges evaluating the validity of high school diplomas.
"By checking the homeschool option we are basically admitting that our diploma is not as valid as a traditional diploma and making it easier for the federal government to single out those who choose to homeschool. This is all to build infrastructure for a national diploma to go with the common core state standards. This may also impact transcripts and application for scholarships. Many schools use FAFSA as the first point of entry for consideration even if the funding does not come from the federal government. Checking the homeschool box places the student in the "non-traditional" or not easily validated stack because they "self-certify" which could possibly mean a different standard for consideration than those that come from a traditional school setting and that is on the Department of Ed approved list."
I encourage people to self-identify as a homeschooler.  Sweetly and assertively express your rights.  If you need college financing with the FAFSA, then checking the "homeschool" box is probably the best option for your family.
I also encourage people to avoid the GED when possible. Here is my article about it:
Stigma-Free Homeschool Graduation
!

A great way to "validate" your homeschool education is through a comprehensive record.  My Comprehensive Record Solution provides you  the guidance and coaching you need to finish the your homeschool records with confidence.
Stay Informed
When you subscribe to the blog, we will send you an e-mail when there are new updates on the site so you wouldn't miss them.
Comments
No comments made yet. Be the first to submit a comment