Geometry before or after Algebra 2?
Karen on Facebook needed some guidance about math.
"I would like opinions on the pros and cons of these sequences: (Algebra 1 -Geometry- Algebra 2) versus. (Algebra 1-Algebra 2- Geometry). Your thoughts?" ~ Karen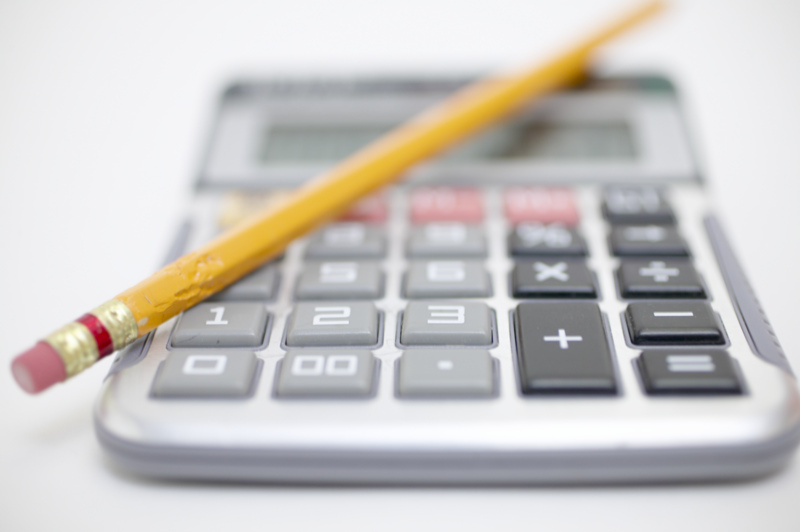 It's best to complete geometry, or at least start it, before the PSAT (when possible). For that reason, I prefer geometry first. Geometry is also a nice review of Algebra 1, so you spend a year getting those Alg 1 concepts all stuck in your brain good and tight before moving on to Algebra 2.  That's another reason I prefer geometry first. But you know, there is some logic in going Algebra 1 then Algebra 2, because it's just a continuation after all. My preference is just a preference, and other people suggest going the other route. We used
Jacob's Geometry
, by the way, and it was wonderful.

I am now the Seattle Homeschool Examiner.  You can read my homeschool articles here.
Stay Informed
When you subscribe to the blog, we will send you an e-mail when there are new updates on the site so you wouldn't miss them.