Math at the High School Level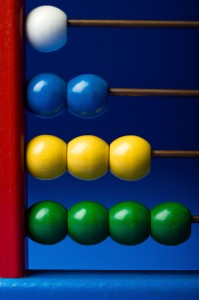 At the high school level, sometimes it can see like math takes FOREVER!  It can simply take a LONG time to complete math when you are working at a high school level.  Kids get slower after they have worked for an hour or more, so it makes sense to break it up into two pieces.  Some kids need more practice and some need less.  Each child only NEEDS to do the number of problems necessary in order to learn. Perhaps you can try to do odds or evens in math for a while, and see how the chapter tests go.  If a student doing well, that may be all the practice that is needed.

The Comprehensive Record Solution provides the training and templates and real life examples of successful high school records.
Related Posts