Living Overseas? How to Plan a College Visit
I have so many military and missionary members and subscribers, sometimes I feel like I travel the globe as I talk to people.  It's so fun! I often get questions about how my military and missionary friends can plan for college visits.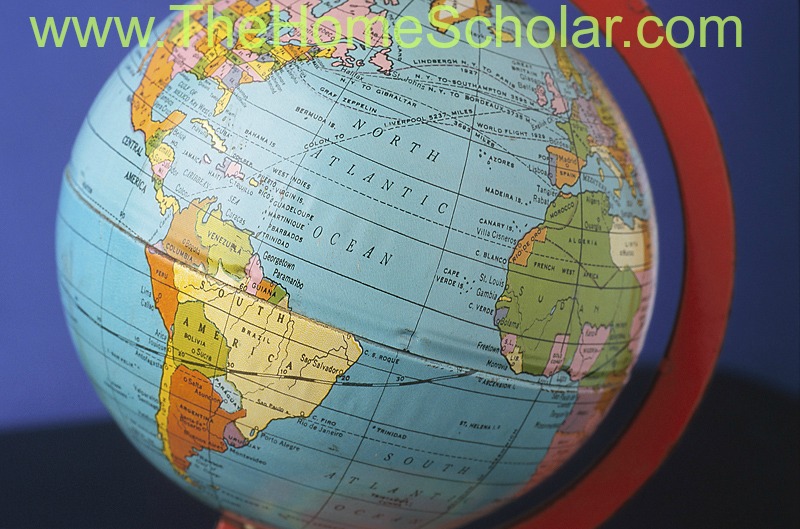 When homeschoolers live overseas, make the best use of your breaks in the US.  Visit colleges, as many as you can, during your visits back to the US. For overseas families, try to find colleges that are near a support system for your child, near relatives or your church that the student is comfortable with.  Visit those colleges each time  you are in the US, so the setting becomes familiar and home-like.
If you can plan ahead for a break,
the very best time would be spring of junior year, perhaps March to June
, or anytime between February and August.  During that time, you can visit colleges, take the SAT twice with ease, and start the application process before leaving for overseas again.
There is an option to take the SAT overseas, but the testing center may be quite a distance from your location.  Here is the US, it's much easier to find a testing location, and so you might find it more convenient while you are in the states.  If possible, try to complete your application to colleges before you go back, so you can interact with the admission office if necessary, asking questions as you go.  For that reason
, make sure your homeschool records are thorough and complete before December of junior year,
so they are ready for your visits and college applications.
If possible, look into the possibility of taking the PSAT where you live. It is helpful to take the PSAT in 10th grade, overseas if necessary.  That way you will be able to locate a site "near-ish" to you and navigate the process when the scores don't count.  That will set you up to take the PSAT in 11th grade, because you'll know exactly how to do it.  If you do some college searches during 9th grade, then you should be ready to start visiting college in 11th grade, to see if they are still a good fit for your almost-18 year old.  Take the SAT or ACT in March of junior year, and then sign up to take the SAT or ACT in June as well.  Taking it twice can improve scholarship potential - taking it more than twice doesn't really help.
College visits will be extremely helpful for college admission and scholarships. If you get a chance, read this article about college visits, because I think it could help:
How to Win a Scholarship Competition

Learn the steps you can take right now to meet all of your
homeschool high school goals
.
Stay Informed
When you subscribe to the blog, we will send you an e-mail when there are new updates on the site so you wouldn't miss them.
Comments
No comments made yet. Be the first to submit a comment