Incorporate Cartooning Into Your Homeschool
Any suggestions on how to incorporate cartooning into completing math assignments? So far, my son has come up with 1001 ways to destroy a math book. You can do anything in cartoons, but in reality, you can learn algebraic concepts.
Hi Lois,
There are some comics in
Harold Jacob's book
.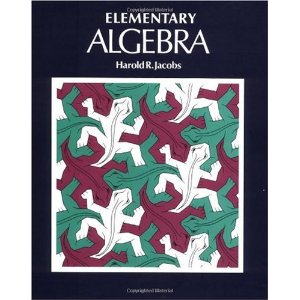 I have no ideas for actually incorporating cartooning into algebra (LOL!)
I have seen cartooning as an art, as occupational education (when you make it a business) and as a technology credit (when you do it though computer programming rather than drawing.)
Have you seen
FamilyManMinistries
?
Homeschool dad cartooning for the Lord - crazy fun stuff!
There are
vocabulary cartoon books
And there are
economics cartoon books
, too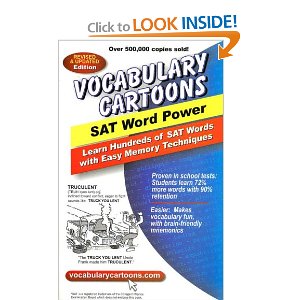 What does YOUR child love that he could make it into a cartoon book and sell enough to make his first million?  That could be a fun English credit.
Good luck, Lois!  I'm sorry I was no help with the math part.

Do you Twitter?
Follow me here
!
Stay Informed
When you subscribe to the blog, we will send you an e-mail when there are new updates on the site so you wouldn't miss them.