Homeschooling Teens: How Do You Know It's High School Level?
"How do I determine if a curriculum is high school material?  My son is interested in learning Biblical Greek. I found a few great workbooks at Half-Price books, but they don't have any grade recommendations on them." ~ Charlotte on Facebook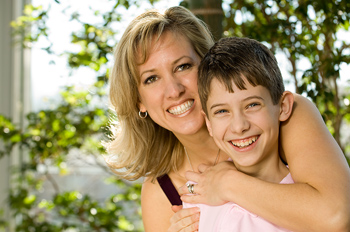 Look up the book online, through Amazon or a homeschool catalog, and see what it says. You can also look at the author and reviewer, to see if they are high school or college reviewers. you can also ask your pastor - if he took Biblical Greek, then he might know.

Let's be friends on Facebook!
Stay Informed
When you subscribe to the blog, we will send you an e-mail when there are new updates on the site so you wouldn't miss them.