Finding Scholarships
I meet a lot of homeschool families who are convinced they can't afford a college education today.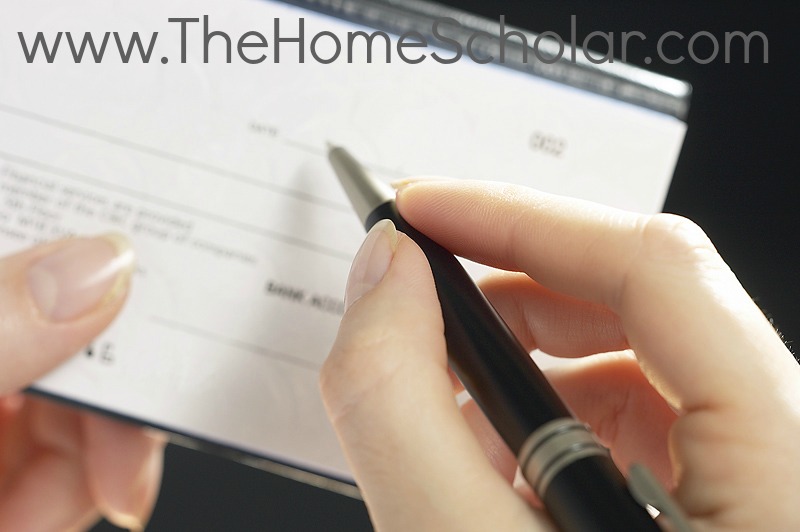 They don't want to take out thousands of dollars in loans, and who can blame them? Some loans take years to pay back after graduation, and many parents don't have enough money set aside to cover the rising costs of tuition. If this describes you, don't despair!  There are scholarships out there, and they're not just for the really smart or really involved students either!
In my state of Washington, there are some special scholarships for residents, and I bet that your state might have some too.  A few years ago, Washington set up a scholarship matching website (
http://washboard.org
) which this year boasted nearly $47 million in scholarships.  57% of these scholarships did not require an applicant to demonstrate financial need, so just because your family income is above the median doesn't mean there isn't aid available.  Google your state name and the word 'scholarship,' and see whether your state has these opportunities as well.
There are a couple important steps to follow when applying for college scholarships, and they follow the three "F's": find, filter, and follow through.  First, in order to find scholarships, register with several scholarship-matching websites, such as Fastweb.com.  These sources will help you filter effectively, so you don't waste time applying for scholarships you aren't qualified for.  Lastly, follow through with the applications, which takes a lot of time, so plan ahead.
When you're busy homeschooling high school, there isn't a lot of time left over for other things, but prioritize scholarship searches, because they can save your family thousands of dollars over the years!

"Honey, There's a Crazed Mob of Scholarship Wielding Colleges Pounding on Our Front Door!!"  Get the
Comprehensive Record Solution! 
Stay Informed
When you subscribe to the blog, we will send you an e-mail when there are new updates on the site so you wouldn't miss them.
Comments
2
Aw! I appreciate that! Blessings, Lee
Lee - how can we thank you enough?!?