Many parents struggle with the amount of time their children spend on computers and electronic equipment.
For boys it may be gaming like crazy, and parents may have a hard time turning their attention from the screen.
For girls, it may be the cell phone and social media calling their name constantly.
Even though you can (and should) set limits on screen time, the attraction seems almost insatiable!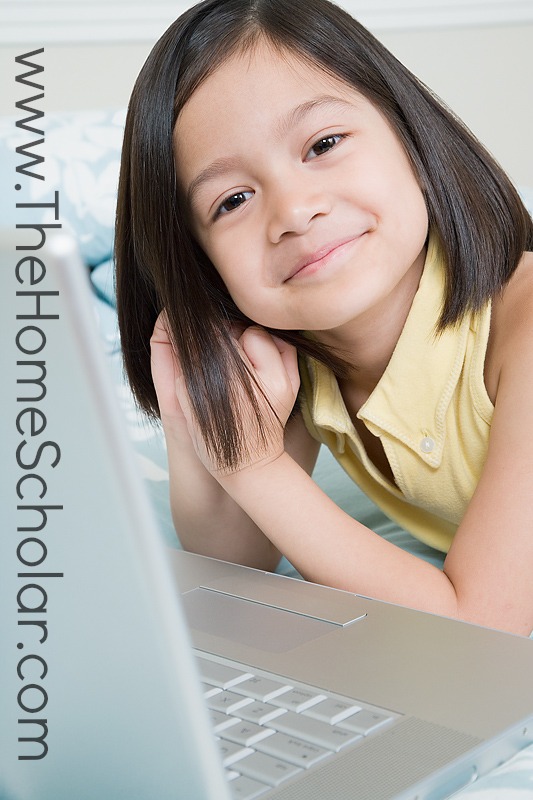 Of course, a lot of studies have touted the advantages of computer use in education.  Even the US Secretary of State, Arne Duncan, predicted that, "by putting a keyboard in every student's hands and replacing printed textbooks with digital ones…U.S. graduates [will] become formidable competitors against their digital-savvy counterparts from countries like South Korea."
However, Maryanne Wolf, Director of Tufts University's 
Center for Reading and Language Research
 recently expressed concern over the "Google Generation's" lack of skills in deep reading and retention, areas that are most at risk when books are replaced with online texts.  Nobody will argue with the fact that digital technology has really boosted opportunities for learning—visit your local library some day and note the dozens of people using the computers—but many studies now show that online learning can do more to distract students than it does to help them understand academic concepts.
In collaboration with Harvard and the University of Washington, 
Project Information Literacy
 conducted a study to examine the research skills of today's graduates in the work place.  After in depth interviews with 23 U.S. employers (including Microsoft, the FBI and Smithsonian), PIL found that although recent hires have impressive digital skills, they lack essential low-tech, traditional research skills (such as going to a co-worker for help in interpreting results, or reading printed reports that were sitting on a shelf).  It seems that most of these recent college graduates rarely went beyond a one-page Google search when looking for answers to problems in their workplace.  Most employers were dismayed by their new hires' inability to communicate and research outside of the Internet.
What does this mean for homeschoolers? 
Carefully weigh the pros and cons of digital or online learning.
Whether you incorporate computers into your children's education or not, make sure that they are also learning traditional methods of communication and research.  It is foundational for a well-rounded education.
Homeschoolers have the advantage here: 
we can teach our children HOW to learn, not just what to learn, so they can become life-long learners with a variety of learning tools in their toolboxes.  While computers can be great tools to help with this process, they are merely tools. Don't neglect all the other opportunities available to teach your children how to learn!
Are you curious about The HomeScholar? Find out more
here
!