Comprehensive Record Saves The Day!
I have a confession to make! I actually used my own Homeschool Comprehensive Records last month!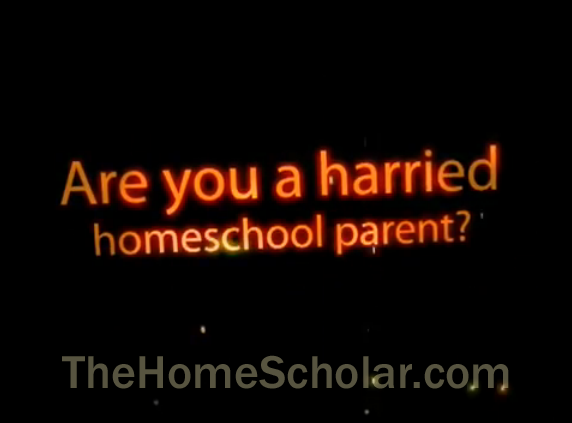 It's true! My son Kevin is headed to graduate school, and he needed to know his immunization records. Since that is required by Washington State Homeschool law, that was a part of my Comprehensive Homeschool Records. I opened my binder, quickly found the immunization records, made a copy, and emailed it to my son. Presto! Crisis averted!
And then it struck me! My son is 25, and I haven't homeschooled for ages, but my Comprehensive Homeschool Records are still helping me! Normally I can't remember squat, and I was so thankful my homeschool records saved my bacon.
If you suffer from The Heartbreak of Homeschool CRS* and you are unable to prepare your homeschool records because you "Can't Remember Squat" about your homeschool, let me help.
Learn about The Comprehensive Record Solution
Free Webinar: Homeschool Records That Open Doors
*CRS: Can't Remember Squat
Stay Informed
When you subscribe to the blog, we will send you an e-mail when there are new updates on the site so you wouldn't miss them.
Comments
No comments made yet. Be the first to submit a comment