Blog

Calculating Grade Point Average - a Very Brief Review
Calculating Grade Point Average
When you change grades or add classes, remember to recalculate the grade point average.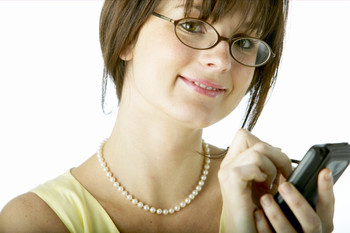 1. Multiply:  Class grade x  class credit = grade point for that class
2. Add: Add all the grade points
3. Divide: Take the total grade points and divide by number of credits
4. Answer: grade point average

I have created a series of videos on creating great homeschool records for college.  You can find them here.
Stay Informed
When you subscribe to the blog, we will send you an e-mail when there are new updates on the site so you wouldn't miss them.
Comments
No comments made yet. Be the first to submit a comment
17837 1st Ave S., Suite #145
Normandy Park, WA 98148
Phone: 1-888-Lee2HELP (1-888-533-2435)
Opening Hours: Monday to Friday: 9.00 am to 03:00 pm (PST)