Compliant Children Leave Messes Too
My dog is the sweetest, most obedient dog.  When I sent him to the pen today, he obediently did his business.  When he came back to the door, I sent him out again, so he could do "the other business."  That job completed, he obediently returned to the door waiting patiently to come inside.  At which point he dropped another large load on the deck.
Really? Again?  Why me?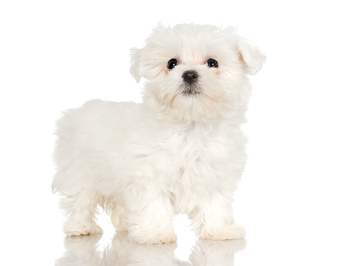 Children are like that too.  You can have sweet compliant children.  You can be a parent who seems to do everything right.  Children can still make a mess.  And then you have to clean it up.
Not my normal inspirational Saturday blog post, but real nonetheless.

The Comprehensive Record Solution will provide you  the guidance and coaching you need to finish the your homeschool records with confidence.