Where to Find a Homeschool Support Group
Are you looking for a homeschool support group?  I'm located in Seattle Washington, so I'm not familiar with every local support groups, but you can find some support groups listed here:
Homeschool.com
(General),
A to Z
(General) and
HSLDA
(Christian)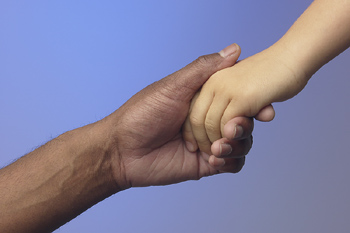 You can sign up for our free monthly newsletter here.
Stay Informed
When you subscribe to the blog, we will send you an e-mail when there are new updates on the site so you wouldn't miss them.
Comments
1
[...] This post was mentioned on Twitter by Mom E and lv, Lee Binz. Lee Binz said: Where to Find a #Homeschool Support Group? http://wp.me/pctmJ-X9 #homeschool [...]
[...] This post was mentioned on Twitter by Mom E and lv, Lee Binz. Lee Binz said: Where to Find a #Homeschool Support Group? http://wp.me/pctmJ-X9 #homeschool [...]