What Did I Buy and Where is it?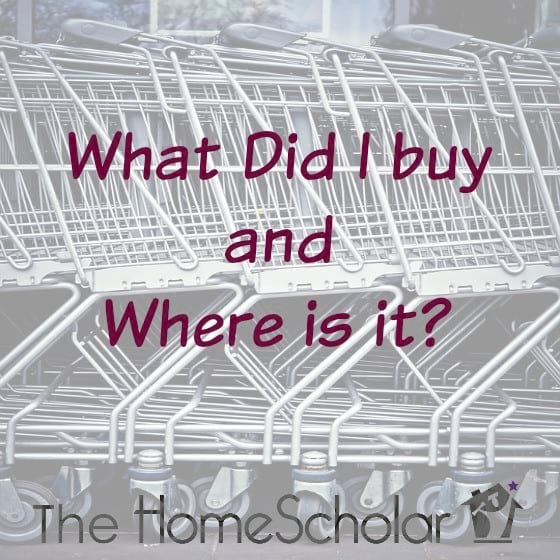 Probably once or twice a week I get a phone call or email saying "What did I buy, what am I paying for, and what can I keep forever?"
I get this question so many times, we actually made a picture of it, so you can see what I'm talking about.
Let me explain. When you login to my member page, everything you own will pop up.
On the left column, those are your "forever products", called downloads, that will be there whether you are paying monthly or not. That includes the Comprehensive Record Solution, Total Transcript Solution, and High School Solution. Those are yours forever! It also includes Gold Care Club bonuses so you can always find the bonuses you got when you made your purchase.
In the middle column are your monthly membership products. These are the links you can only access when you are paying each month. That includes the Silver Training Club and the Gold Care Club. By the way, if you are a member, I'll be sending you two emails a month. One is a reminder that you paid, and the other is a notice of our new content. Remember that on the 20th of each month, both Gold and Silver get 5 new classes to take. Great for continuing education, so don't miss those!
On the right hand column are my individual parent training classes that you may have purchased A la Carte, or received as a bonus in the past. Once these have been added to your account, these become "forever products" as well. In fact, when we moved to our new website we made some dramatic improvements to those classes. If you haven't visited them in a while, please check it out! I think you'll love the updated content!
Great news! Not only did we make improvements to the A la Carte classes when we updated our website, we actually made some huge improvements to everything you have purchased. Have you moved to the new website yet? Login to our members area and you'll see directions on how to move your membership to my new website, www.HomeHighSchoolHelp.com.
I hope that's good information for you, especially if you haven't logged in in a while. There's lots going on here at The HomeSscholar and I want you to be "in the know"!

Stay Informed
When you subscribe to the blog, we will send you an e-mail when there are new updates on the site so you wouldn't miss them.
Comments
No comments made yet. Be the first to submit a comment