Take the SAT Right On Time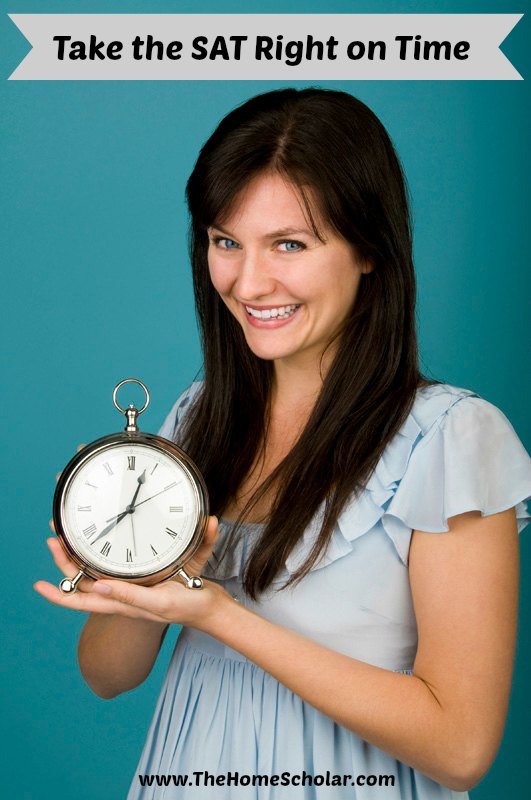 Taking the SAT Right on Time
Junior year is a VERY busy year, with lots of moving parts.  Taking the PSAT, SAT and ACT, studying for the tests, visiting colleges ...  it can all be overwhelming!  Elise asked me a question about taking tests in junior year, and exactly when it's "too late" for the SAT.
I so appreciate all your books, classes, etc and just wanted to ask if there's any disadvantage to taking the SAT in June of the junior year... is that too late? Thanks, Elise
Dear Elise,
Thank you for the question!  June is NOT too late to take the test!
The right time to take the SAT or ACT is in the spring of junior year.  It doesn't really matter exactly when in the spring, so anytime in the spring will work.
Your reason for taking the test is so that your child can choose a college that is a good fit academically, or a college that is likely to give scholarship money.  You can tell by your child's test score how likely they are to provide scholarship information.
The reason for taking the test in the spring, is so that you can use the information to find colleges where your child could apply.  Generally speaking, students need to start applying for college on the first day of senior year, if not sooner.  If you take the SAT or ACT any time between February and June, you will have the information you need, and will be able to start applications on time in senior year.
Timing will often depend on how much test preparation your child needs.  If they have done some test prep all through junior year, then taking the test in March might be the right time. However, if your child just hasn't quite started studying for the SAT or ACT in the fall, then it might make more sense to do some serious test preparation and take the test in June for the best possible score.
I often suggest that homeschoolers take the test in March of junior year, and complete their test preparation throughout junior year.  That way they can take it again if they have a bad day, miss the test, or need a higher score.  So when possible, I suggest taking the test in March and repeating it in June if necessary. Be prepared. If a junior takes the test in June, they can also repeat the test first thing in senior year if necessary.
There is no disadvantage to taking the SAT or ACT in June of junior year.  There is only a disadvantage if you miss it completely, or put it off until senior year.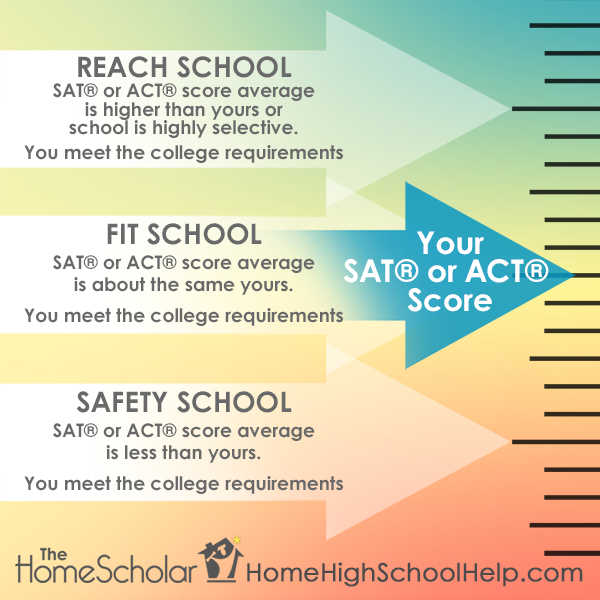 Stay Informed
When you subscribe to the blog, we will send you an e-mail when there are new updates on the site so you wouldn't miss them.
Comments
No comments made yet. Be the first to submit a comment