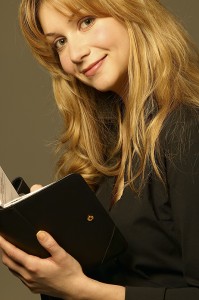 Are you thinking about Planning High School Courses?  It's that time of year when people start looking ahead to the following school year.  Is that you?
As a homeschool parent, you know how to educate your children best. You use what you know about your students and their learning styles, and make sure to cover a wide range of academic areas. But when it comes to homeschooling high school, sometimes parents become paralyzed over how to choose courses-what are the subjects that colleges want to see on a high school transcript?  How many credits are necessary?  How do you teach upper level math when you're not a math major?!
Learn the keys for planning in each subject area, including English, math, social studies, science, foreign language, physical education, fine art, and electives.  Read the following article to get guidelines that will help you plan your high school courses and prepare your student for successful college admittance,
without
changing the way you homeschool!  Read
"Planning High School Courses"
.
If you would like more help in your planning phase, I have an online class that's just perfect for you to check out:
Planning High School Courses (Online training)
.

See those cute buttons at the bottom of these blog posts?  Those are there to help you share helpful posts with others who might need encouragement.  Go ahead and give it a try.  I promise that nothing will blow up!