Online College or Diploma Mill?
Have ever heard of Western Governors University? It's an all online non-profit college. And, if so, then any opinions would be great. ~
Christine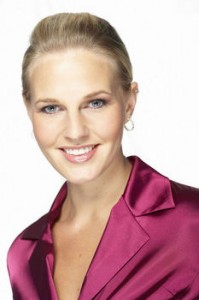 Dear Christine,
I haven't heard of it before. For an all-online college, I would lean heavily on a college with a reputable brick-and-mortar presence (like Thomas Jefferson, Regent University in Virginia, etc) or a college that comes highly recommended by
CollegePlus
!  There is a risk of stumbling upon a diploma mill otherwise, which can cause long term consequences.

Our monthly newsletter comes out on the first of every month.  Sign up for your free monthly newsletter here.
Related Posts