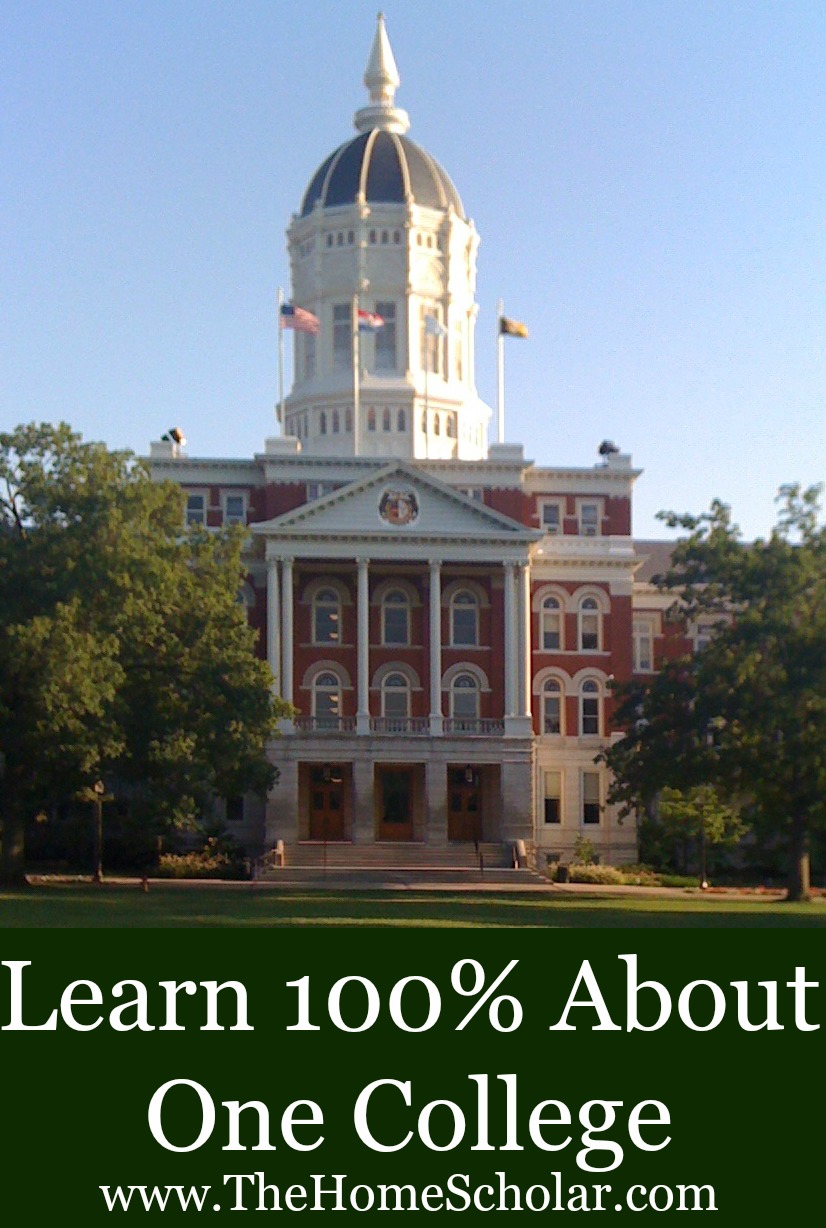 What Colleges Want
It's difficult to find out exactly what colleges want, because they are all different. Instead of the stress of figuring out what ALL colleges want, try to figure out what
your
number one college is and learn 100% about ONE college. Get to know absolutely everything about them. Learn their preferences and visit that college for sure. Then tailor your remaining homeschool years to meet their requirements.  In all of your communications, show them you love them.
Gold Care Club Help
One of my
Gold Care Club
members was looking into Georgia Tech, and many of her friends told her she didn't need
comprehensive homeschool records
, that homeschoolers had gotten in without it. But when we read their policy together, we found out a different story. While Georgia Tech does not currently REQUIRE comprehensive records, Georgia Tech does RECOMMEND supplemental information - and it will help you get admission and scholarships if you have comprehensive homeschool records. (Read
Georgia Tech Homeschool Admission Policy
.) After thinking it through, we realized that some of her friends had not been admitted, and we wondered if the missing records could be part of the reason.
So… learn 100% about one college and give them what they want! That will give you the best chances of college admission and scholarships to your number one college.