It's Finally Here! 6 Reasons You Need TechnoLogic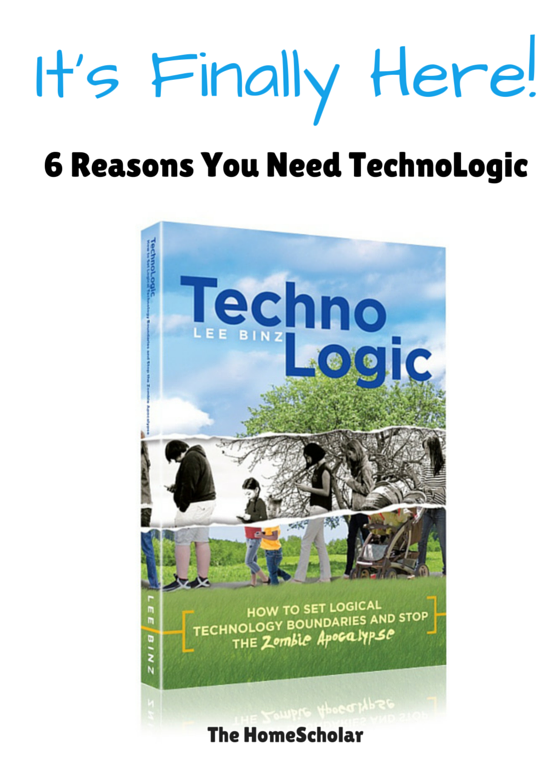 It's Finally Here!
It's here, it's finally here! The book I've been talking to you about for months is finally here!
You know why I wrote this book? Because I see a problem! And homeschoolers are not immune.
Let me explain.
6 Reasons You Need TechnoLogic
1. Most boys
search
for internet porn by age 10.
2. Doctors say not to allow handheld devices until 13.
3. Social media causes anxiety, depression, loneliness, and jealousy.
4. Excess technology is related to obesity and depression.
5. Gaming 4-5 hours a day can decrease brain size!!! What??
6. Porn exposure right now: 85% of teen boys and 50% of teen girls.
Homeschoolers use technology for school and for fun all day long. We need to find a balance, or we are going to end up with a generation of zombies, trudging along without feeling or seeing, barely looking up from their devices. We can do better and prevent the apocalypse!
Misuse of technology is a real danger that can lead to a zombie apocalypse in your home.
TechnoLogic: How to Set Logical Technology Boundaries and Stop the Zombie Apocalypse
is an eye-opening book that offers hope for parents battling the technology monster. Learn how to deal with technology in your home and how to set technology boundaries for healthy and happy children and teens.
Check out what people have to say about my new book:
"Lee Binz has hit the nail smack on the head for clearly identifying the impact technology is having on our children, families, and schools, and what to do about it. TechnoLogic demystifies a very complex issue, helping readers to sort out problem areas and identify solutions. TechnoLogic is for everyone who cares about creating better lives for children." ~Cris Rowan, Occupational Therapist and Author of Virtual Child

"Lee Binz deftly guides parents about the dangers that accompany gaming and internet addiction in this valuable book. Follow her advice, end the power struggles with your children and teens over their technology use, and be well on your way to rebuilding harmony in your family life." ~ Kim McDaniel, M.A. Family Therapist, Author, and Parent Coach
Click here to take a peek inside and to order your very own copy
. Available in both print and Kindle ebook.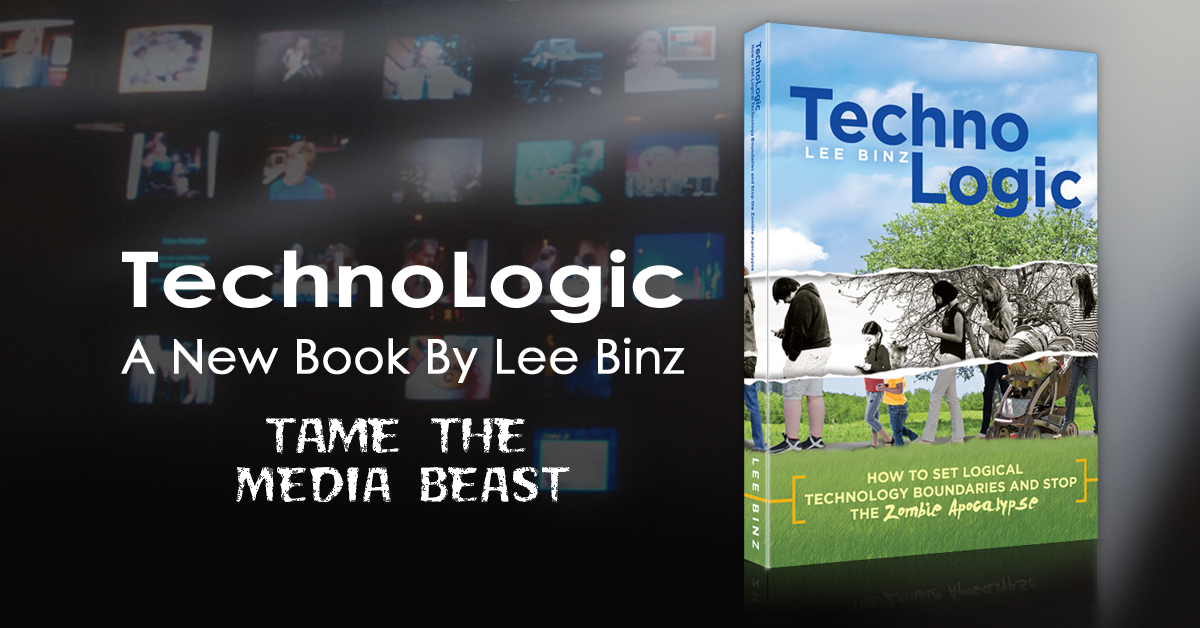 Stay Informed
When you subscribe to the blog, we will send you an e-mail when there are new updates on the site so you wouldn't miss them.
Comments
No comments made yet. Be the first to submit a comment