Is the SAT a Graduation Requirement?
In this video, I discuss whether the SAT and ACT are required for high school graduation.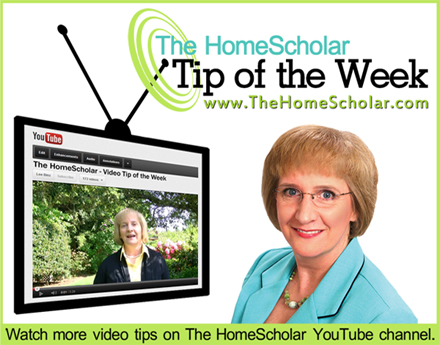 For personal support
join the Gold Care Club
!

If you
subscribe to my YouTube channel.
You will be notified when I create new videos on homeschool high school topics!