How Do I Show a Public School and Homeschool Mix on a Transcript?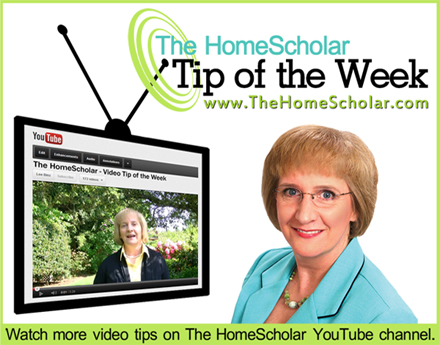 Did your child start high school in a public school and then began homeschooling in 10th or 11th grade? Or did your child start high school as a homeschooler and finish up in a public school? Regardless of the details, how do you include a mix of homeschooling and public schooling on a transcript? Click on Lee's video below for some ideas to help you indicate all the ways your child was educated on your homemade transcript.
Did have to show a mix of homeschool and public school education on your child's transcript? Let me know in the comments below!

Subscribe to my YouTube channel.
You will be notified when I create new videos on homeschool high school topics!
For more help with transcripts and other homeschool records, check out my online training class:
Homeschool High School Record Keeping (Online Training)
- only $15.00!
Stay Informed
When you subscribe to the blog, we will send you an e-mail when there are new updates on the site so you wouldn't miss them.
Comments
No comments made yet. Be the first to submit a comment