Homeschooling - How Do I Teach High School?
Watch this YouTube Tip of the Week to feel encouraged in your pursuit to homeschool high school.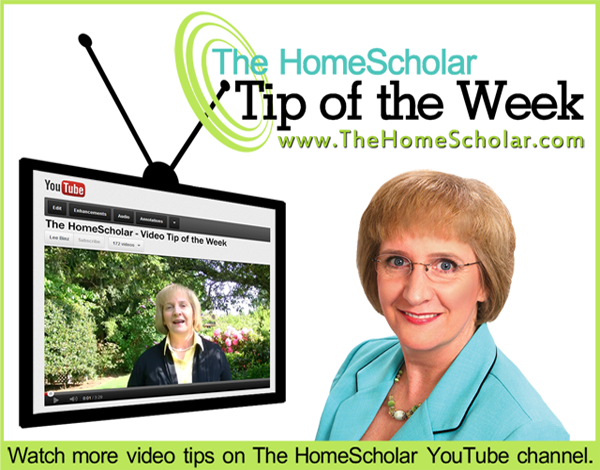 Homeschooling is NOT the same as doing schoolwork at home.  There is so much freedom in homeschooling!  My Gold Care Club will give you all the help you need to succeed!