Warning! Christian Alert!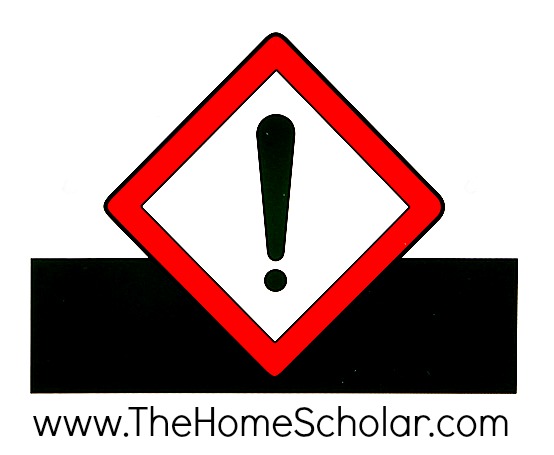 I was a little surprised when I saw this review of my book, 
Setting the Records Straight on Amazon
. It was the first time I got only 4 stars in a review. Surprisingly, the reason for the less-than-perfect score was because I expressed my Christian faith. Here is the review, so you can read it yourself:


I have to say, my first reaction was to laugh. I don't remember including a lot of scripture in that book at all, so it's mostly just references about me as a person. I'm a Christian alright!
I understand the different religious views of people and I hope you will understand mine. You may not agree with me on Bible verses, but it's still reasonable for me to include references in books. Please understand that I don't try to mislead people at all. 99% of the information I provide will be helpful to everyone, Christian or not. I try to focus on our common goal; our choice to homeschool our children through high school. And by the way, if you would like to, you can leave your own review of the book here: 
Write your own review
.
In my book, 
The HomeScholar Guide to College Admission and Scholarships
, I have included a scripture reference in each chapter. I have also included a Princess Bride reference in each chapter! So don't worry! Each chapter will help you, whether you prefer your references from scripture, or the Princess Bride, or both!

Are you curious about The HomeScholar? Find out more
here
!
Stay Informed
When you subscribe to the blog, we will send you an e-mail when there are new updates on the site so you wouldn't miss them.