Homeschool Record Keeping - Yearly Standardized Testing
For standardized testing, I recommend a generic grade level test (CAT, IOWA, etc.)  I think it's helpful in middle school to take a test in a fairly large group.  That will help make it a normal and natural experience for kids.  Hopefully that will reduce test anxiety later on, when they need to take the SAT or ACT and it counts.    It's helpful to use the same test each year, until you start taking the college admission tests.  Taking the same test each you can help you compare progress year to year.  Even so, parents usually know how well kids are doing anyway, so it's not ALL that helpful.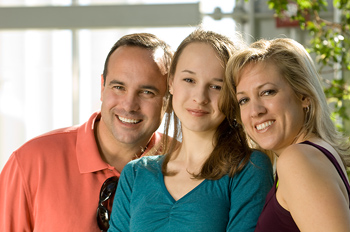 The most important things about standardized testing are:
1. Fulfilling your state legal requirement
2. Learning to fill in bubble tests
3. Become familiar with test taking to reduce anxiety later on

Interested in learning what a successful book of course descriptions looks like.  Check out my
Sample Comprehensive Record
here.
Stay Informed
When you subscribe to the blog, we will send you an e-mail when there are new updates on the site so you wouldn't miss them.
Comments
No comments made yet. Be the first to submit a comment