Colleges want four years of high school English.  You've done it all and you have one more year of high school to go.  What to do about English?
Hey Lee,
I am a high school senior, and I was wondering what you would recommend me to take for English class this fall. I don't actually "need" another English credit so this is mostly going to be something that I'm doing just to make my transcript look better. I'm would prefer something that would be "fun", and I would like to avoid Shakespeare and stuff like that like. I know I sound picky, but if it's something that I don't have to do, I'd rather not put myself through the pain. I like reading, it's just that I don't like old English. If you can help me, that would be great. Thanks!
~ Heather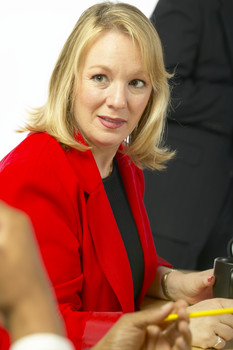 Dear Heather,
If you have already covered the basics of English and you don't need anything specific, then you can cover your last English credit with "Delight-Directed Learning."  That means that your goal is to do at least an hour of reading and writing every day, in some way that is enjoyable for you.  There are a LOT of options!  You can write a novel, or take a year of speech and debate.  You could start a  blog, become an "Examiner" author, or get a writing internship.  You can choose a variety of literature supplements, or design a course on "Popular Fiction" for your reading and writing.
Like you, I'm not a big fan of literature analysis, and I have a whole series of blog posts on that issue:
Hey, Someone Else Who Hates Literary Analysis!

You do need a whole credit of English during senior year, but that doesn't mean you have to use English Curriculum.  You can pull something together that is interesting to you, and then count hours you spend reading and writing to determine the credit value.  120-180 hours is a high school credit.
I hope that helps!

Updates to the Gold Care Club and Silver Training Club tomorrow