Free Tool for Homeschooling Teens
We found this tool extremely useful in the run up to our son's wedding.  I somehow think others might be able to use it to take the edge off some of the more dramatic moments of homeschooling teens.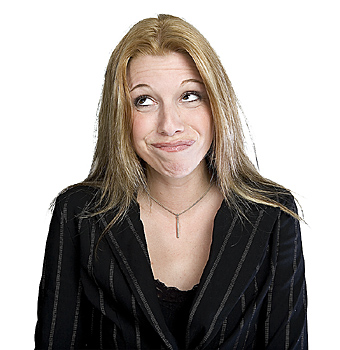 Enjoy!
Drama Button

You can sign up for our free monthly newsletter here.
Stay Informed
When you subscribe to the blog, we will send you an e-mail when there are new updates on the site so you wouldn't miss them.
Comments
1
[...] This post was mentioned on Twitter by Mom E, Lee Binz. Lee Binz said: A tool to help during the most dramatic moments #homeschooling - http://wp.me/pctmJ-Yb #homeschool [...]
[...] This post was mentioned on Twitter by Mom E, Lee Binz. Lee Binz said: A tool to help during the most dramatic moments #homeschooling - http://wp.me/pctmJ-Yb #homeschool [...]