Free Tool for Homeschooling Teens
We found this tool extremely useful in the run up to our son's wedding.  I somehow think others might be able to use it to take the edge off some of the more dramatic moments of homeschooling teens.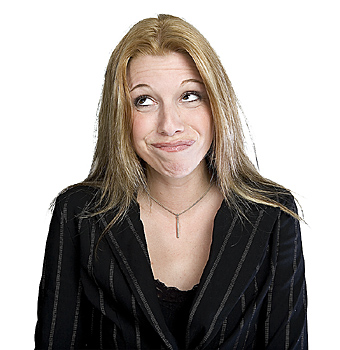 Enjoy!
Drama Button

You can sign up for our free monthly newsletter here.
Related Posts