Focus on Your Child's Strengths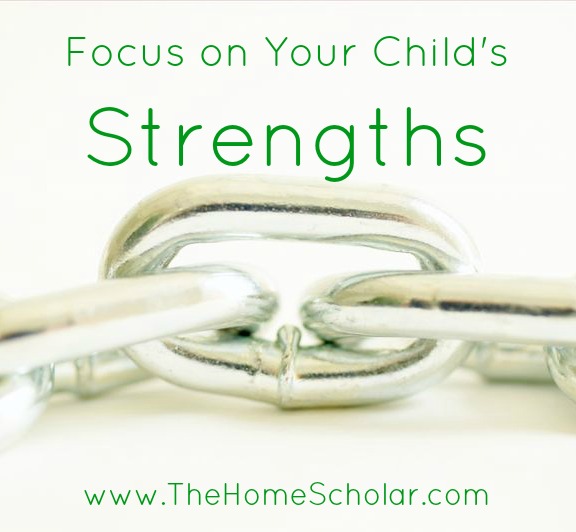 What will your story be, when your child finishes high school? Are you putting focus on your child's strengths when you create records? Read about Kelly's daughter who received $11,000 in financial aid!



Lee, we bought

Setting the Record Straight

some months ago to prepare our oldest daughter's transcript. We were late in our application because we moved cross country due to a work transfer this winter.  I admit I felt unprepared, confident in her education, but concerned about how I would make her strengths best showcased on a transcript.






I did not explain classes in detail.  However, your book did encourage me to include her extensive book lists.  She is an English major / Russian minor and is really just an incredible student - very well read and extraordinarily literate.  Certainly her test scores also helped.






But I thought you would be tickled to find out she received her award letter today from our state university. She will be attending with her entire financial needs met. Her tuition, fees, and books will all be covered through academic scholarship.  She's also receiving a grant that will help with her travel costs this year.  In all, she received almost $11,000 in financial aid for a school that only costs approximately $8,000 for in-state tuition.






Thank you for writing the book. After homeschooling for 13 years, and having ten children, I feel quite confident a good deal of the time these days.  However, the transcript scared me a bit. Thank you for the light and the encouragement.






I think what I'd most like to share with those visiting your website was that your book encouraged us to focus on Ana's strengths.  She had weaknesses - doesn't EVERY person?  But our transcript was arranged according to subject rather than by year, as is traditional, which allowed us to really showcase her personal studies into Russian History & Culture & Language and her extensive literature reading - her strengths.






It was still very traditional in appearance but the examples given and most especially the idea of including her reading lists were priceless to us.






Blessings,




Kelly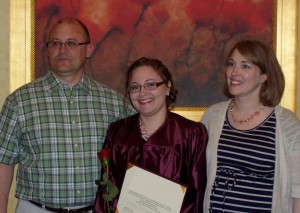 If you would like more information about getting your children into college, you might also enjoy my book 
College Admission and Scholarships
. I can help you focus on your child's strengths and win those big scholarships!

Stay Informed
When you subscribe to the blog, we will send you an e-mail when there are new updates on the site so you wouldn't miss them.
Comments
No comments made yet. Be the first to submit a comment