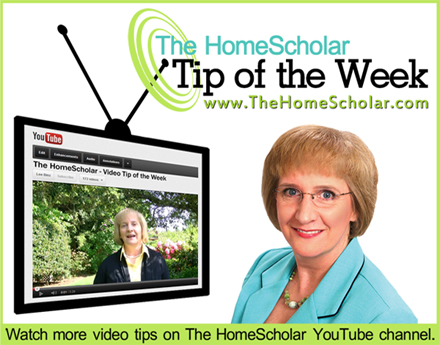 Choosing a College
Big college? Small college? Christian college? How do you choose? Lee can help! Click on Lee's video, below (
or here
) and she'll explain the differences!
What type of college is your child planning to attend ... small, large, or Christian? Please share!

Subscribe to my YouTube channel.
You will be notified when I create new videos on homeschool high school topics!
Get help finding the right college with my
Finding a College (Online Training)
class, just $15!