Am I Teaching Too Much English?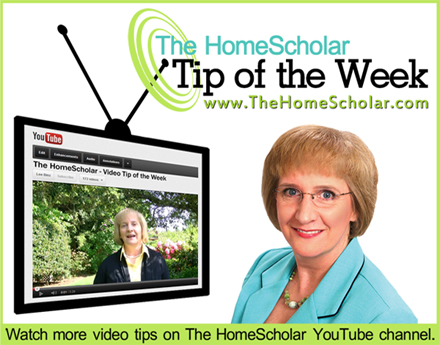 Am I Teaching Too Much English?
It can be tempting to double up in your homeschool, but is that a good idea? Are you teaching too much English? Click on Lee's video, below, to find out!
Have you ever tried using more than one English curriculum at a time? What is your favorite English curriculum? Please share!

Subscribe to my YouTube channel.
You will be notified when I create new videos on homeschool high school topics!
If you need help finding the right balance and choosing the courses your child needs, check out the
Planning High School Courses (Online Training)
class for some help, just $15!
Related Posts