A College with 50% Homeschoolers!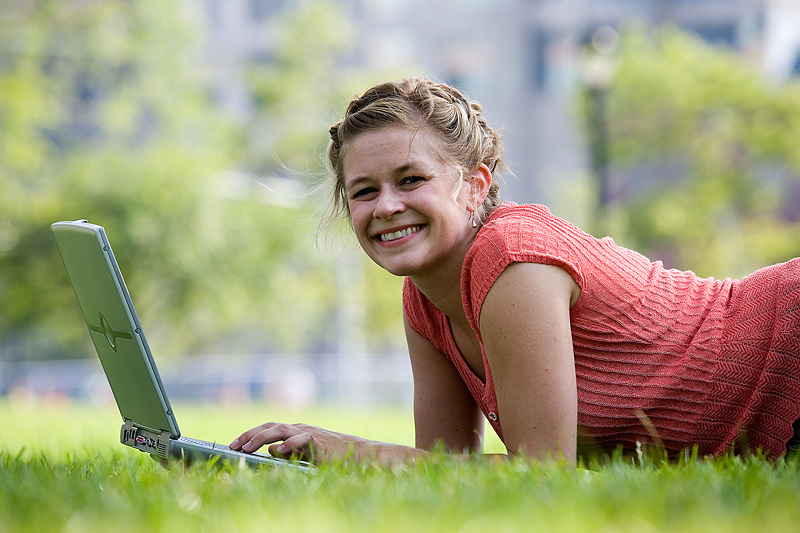 Getting to know colleges is very important, because you are trying to find that perfect fit for your student. I was reading an article about
Christendom College
in Virginia. A strongly conservative and devoutly Catholic college, 50% of their student body has been homeschooled! That college is the perfect match for someone.
One day you, too, will find your child's perfect match.
Read the article in
US News
.

Do you enjoy these daily doses of high school homeschool wisdom?  Sign up to get them delivered via email or reader!