10 Tips for Unschooling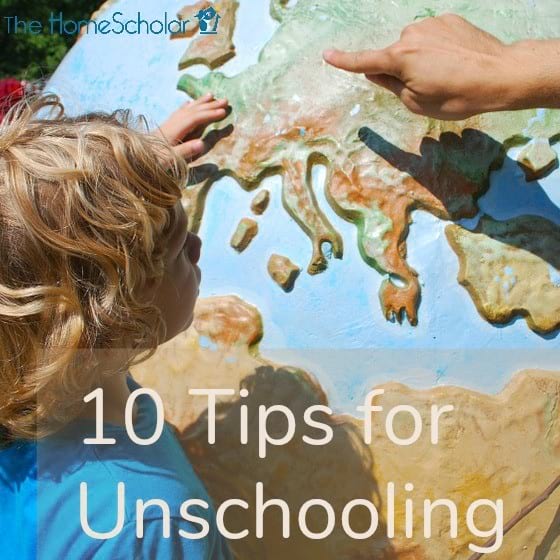 Homeschoolers of all varieties can be successful. Each family has their own style, from classical or school-at-home to eclectic, Charlotte Mason, or unschooling. I know that unschoolers are successful in high school, college admission, and careers! Here are 10 tips to being successful.
​Make sure you learn on purpose every day.

​

Technology can be the biggest impediment, so limit technology so you have the time to learn on purpose.

​



Math is hard to learn naturally, so most unschoolers will add math each day.

​



Encourage a love of reading using books that interest the child

​.



Cover core classes when they are not covered by delight directed learning

​.



Look at "Colleges That Change Lives" group of colleges, which may be a good fit for some unschoolers.

​



Make sure to create a transcript and provide a diploma.

​



Course descriptions and portfolios may be required by colleges.

​



High school testing with the SAT or ACT may be required

​.



Letters of recommendation will become important for careers

​.



Educate your children in a relaxed unschooling environment, but don't raise feral children. We are trying to raise responsible young people who can live independently and thrive on their own. A feral animal is wild, uncontrolled, untamable, undomesticated, and untrained. A feral child is so wild they can't find employment, and can be so undomesticated they lack manners and good habits. We are working to learn on purpose every day, so the learning will take them into adulthood and success with family and career.
​
Stay Informed
When you subscribe to the blog, we will send you an e-mail when there are new updates on the site so you wouldn't miss them.
Comments
No comments made yet. Be the first to submit a comment