Is My Curriculum Rigorous Enough?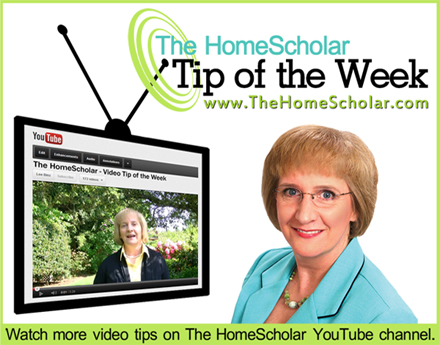 Is My Curriculum Rigorous Enough?
Are you concerned that your curriculum may not be rigorous enough? Click on Lee's video below to learn how to tell your curriculum is rigorous enough for high school!
How did you choose your high school curriculum? What's your favorite curriculum? Please share!

Subscribe to my YouTube channel.
You will be notified when I create new videos on homeschool high school topics!
Looking for help with high school courses? Check out the
Planning High School Courses (Online Training)
class, just $15!